Cyber Age: Cyber Security and breaches
In today's digital age, cybersecurity has become a top priority for businesses of all sizes. With the increasing frequency and sophistication of cyber threats, having a robust cybersecurity strategy is essential to protect sensitive data, prevent data breaches, and safeguard business operations.
One critical aspect of cybersecurity that often goes overlooked is the importance of conducting employment checks before hiring new employees. By conducting background checks, employers can verify an applicant's education, employment history, references, and criminal record. These checks can help identify potential red flags or risks that could compromise a company's cybersecurity.
Here are some reasons why employment checks are critical for cybersecurity:
Reduce the Risk of Insider Threats: Insider threats refer to cybersecurity incidents caused by employees who have access to sensitive information and use it for malicious purposes. Employment checks can help identify individuals with a history of malicious behaviour, such as cybercrime or fraud, and prevent them from being hired.
Protect Sensitive Data: Employees with access to sensitive data can pose a significant risk to an organization's cybersecurity. Employment checks can verify the identity and background of potential employees, ensuring that only individuals with a clean history and trustworthy background are granted access to sensitive data.
Compliance with Regulations: Many industries, such as healthcare and finance, have strict regulations regarding employment background checks. Non-compliance with these regulations can result in hefty fines, reputational damage and not being able to operate.
Maintain Business Continuity: Cybersecurity breaches can result in significant disruptions to business operations. By conducting employment checks, organizations can minimize the risk of breaches caused by employees, ensuring that their operations continue smoothly.
Conducting employment checks before hiring new employees is a critical aspect of maintaining cybersecurity for businesses. By investing in employment checks, employers can make more informed hiring decisions and reduce the risk of cybersecurity incidents caused by insider threats, employee negligence, or malicious intent. We are able to assist with our specific and tailored services.
Contact us to help you optimise your business and employment needs with our services.
---
By Rapid Screening | 20 Jun 2023
---
---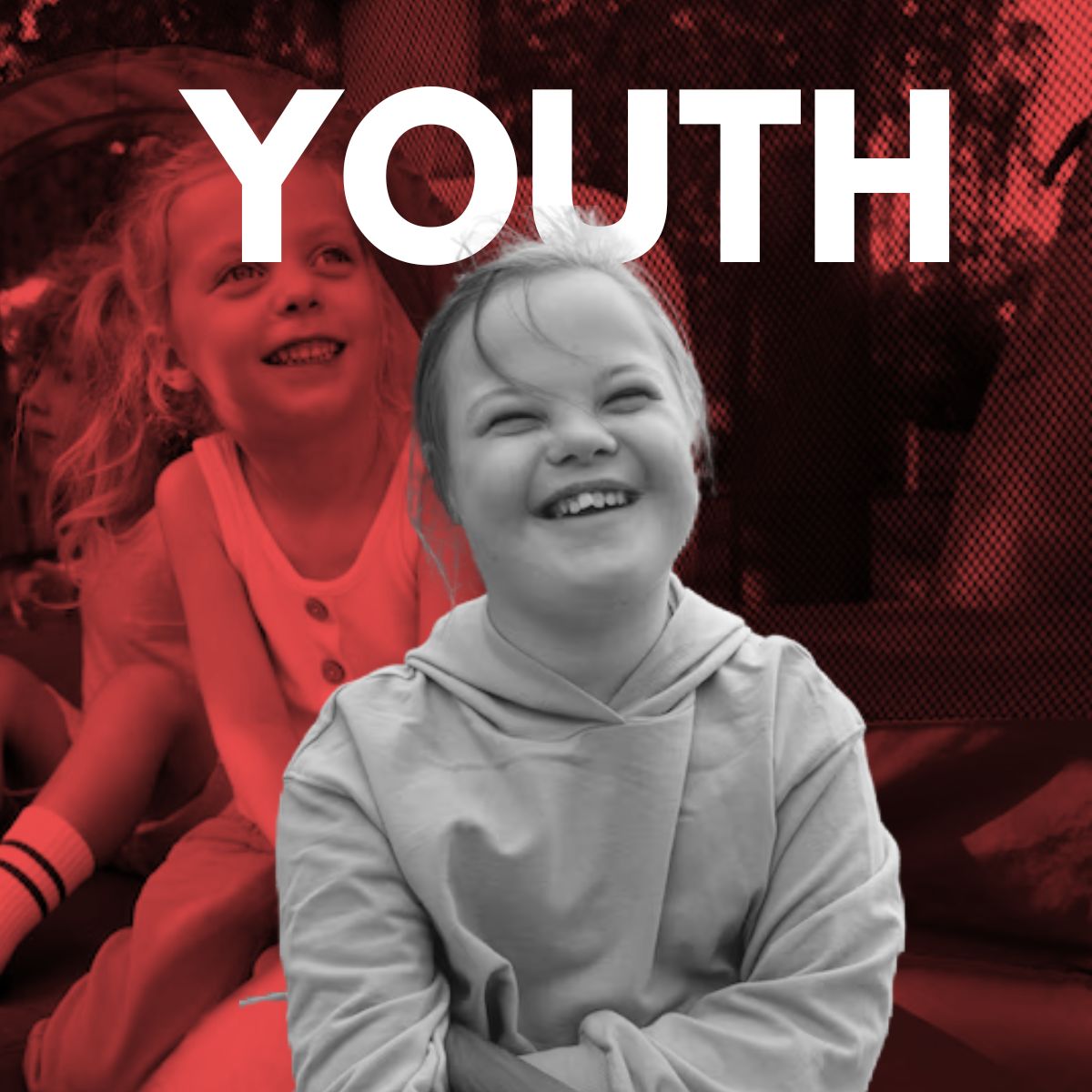 NDIS Support for Children Ages 1-12: Empowering Every Milestone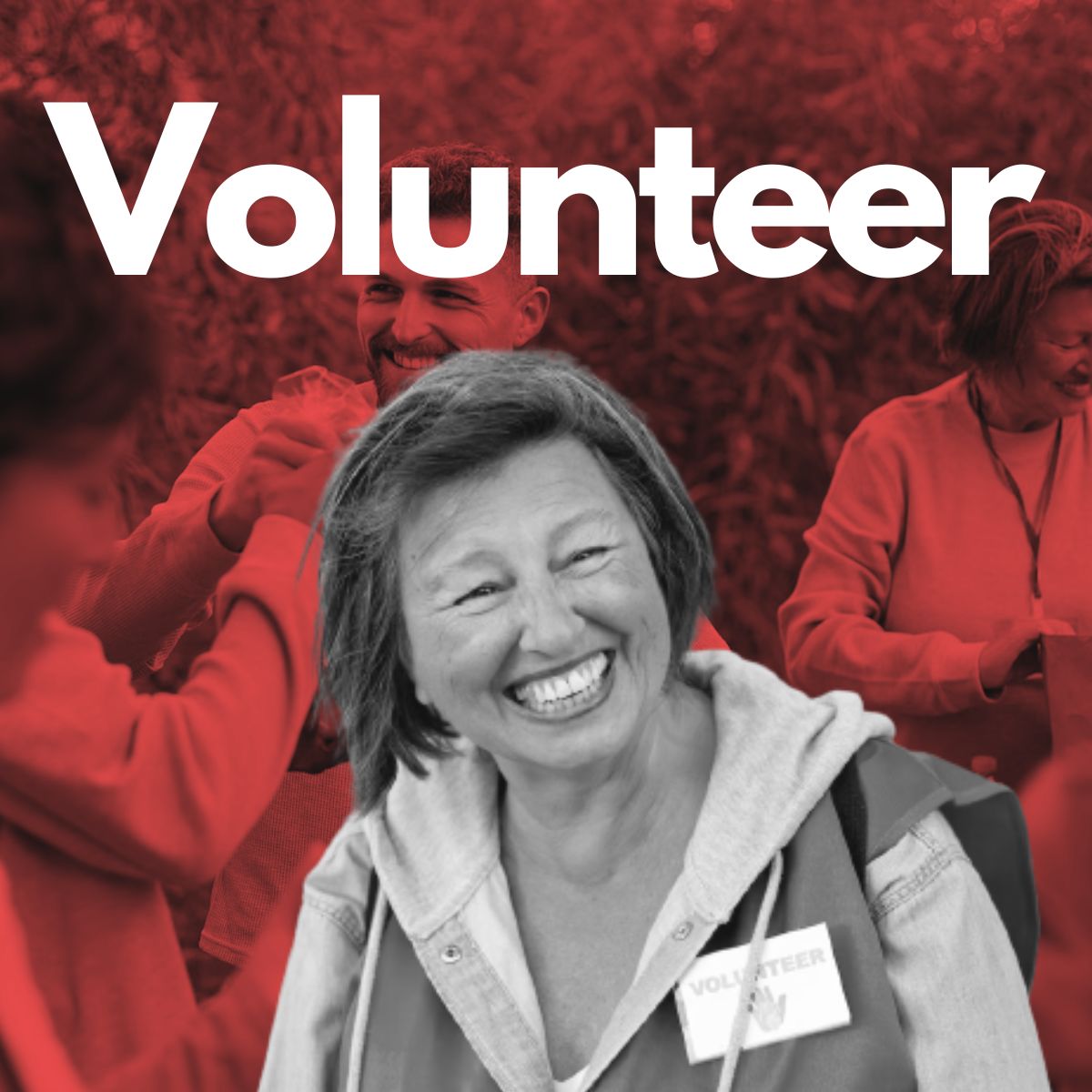 Enhancing Volunteer Screening: Protecting Your Organization and Mission