Look good, smell good, feel good. 
There are a few important things to remember when attending your first job interview if you hope to be the successful candidate. Some are obvious, some are things people don't immediately think of.
Always wear clean, stain free and neat clothes. Turning up in your Saturday night outing or Sunday gardening clothes is definitely not going to make a great impression. Women should make sure that the hemline of dresses or skirts are not short and that buttoned shirts aren't tight. Men are advised to wear darker, somber colored shirts/suits rather than bright colored clothing. It's best to wear something a little more conservative yet classy for a first meeting. Don't forget to iron your clothes and make sure they are free from any pet hair.
Pay attention to your foot attire. Leather shoes should be polished and buffed and unless you're comfortable in them, women should avoid wearing shoes or sandals with an overly high heel. Smelly shoes should mostly definitely be avoided at all costs.
Be cautious about how much cologne/perfume you put on so that you don't stink out the room upon entry. The general rule is that if you can smell it on yourself, you have way too much scent on. The best method is to spray in front of you and simply walk through the mist. Stick to the rule that less is best.
Keep your hair clean, neat and tidy – greasy looking hair does not make a great impression. Men, this also applies to facial hair! Keep beards and goatees neatly trimmed (big or small) and ensure all breakfast crumbs have been removed. Women should make sure that hair is freshly washed, brushed and tied back from the face: there is a time and place where the windswept look is acceptable but a job interview isn't it. If you wear a scarf for religious reasons, ensure its ironed and neatly pinned.
Turn off your mobile phone or at least put it on silent with the vibration option turned off. There is nothing worse than hearing social media notifications pinging or a ringing phone during a job interview. Your potential employer should always have your full attention for the time you are there.
Don't forget to brush your teeth before leaving the house, especially if you're a smoker. If you need a cigarette before the interview, make sure you have some breath mints in your pocket. A smelly breath is extremely off putting and food stuck in the teeth just creates an embarrassing situation for everyone involved.
Women must take care to not overdo the makeup. Any makeup should be more natural looking and barely noticeable. Remember that you are attending a job interview not a Saturday night party.
The same idea applies to any nail polish – keep to natural or neutral shades rather than bold, bright colors. This is another situation where less is best. Men should ensure that nails are clean and neatly trimmed.
As the experts say, first impressions lasts… so you want to make sure you give it your best.
---
By Rapid Screening | 28 Apr 2021
---
---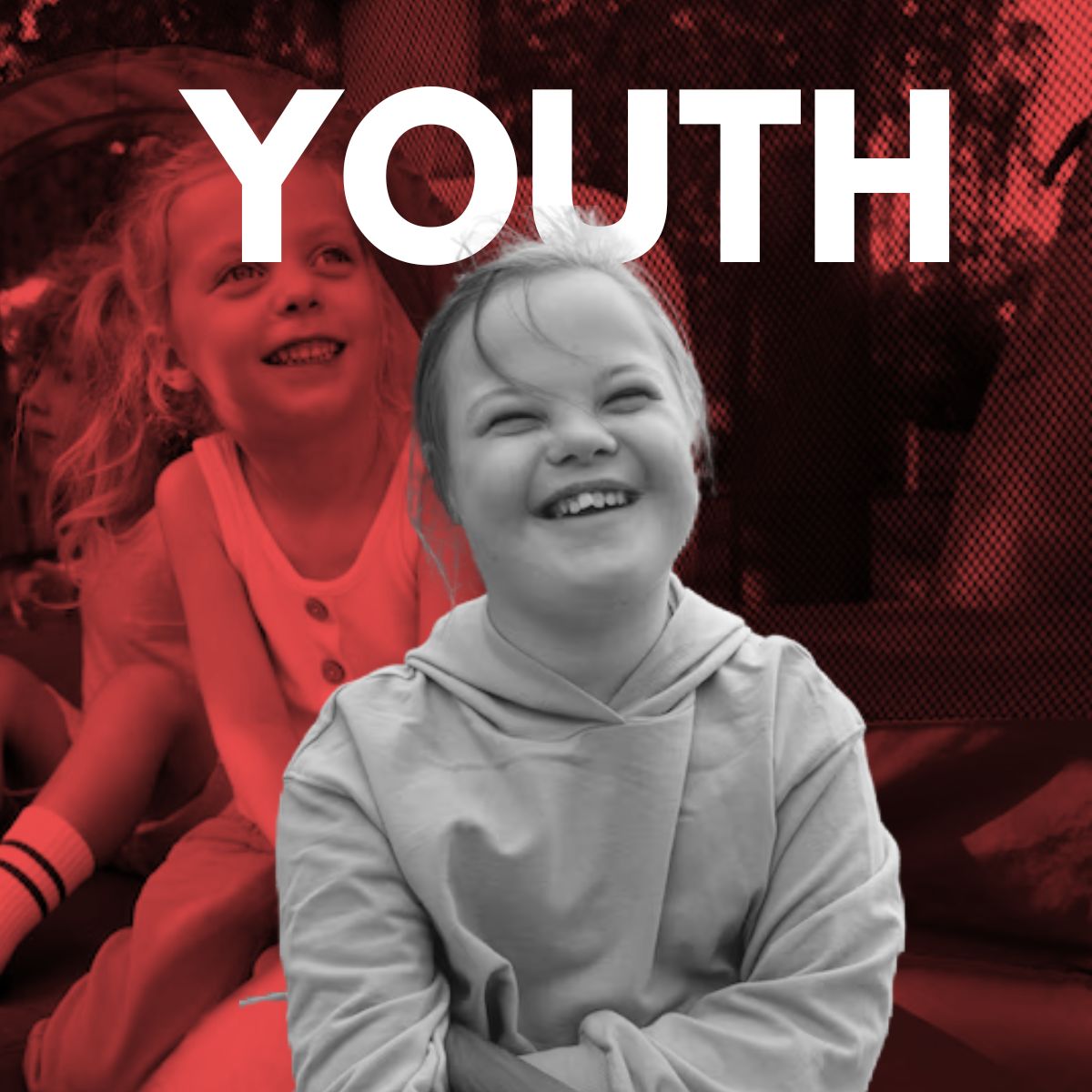 NDIS Support for Children Ages 1-12: Empowering Every Milestone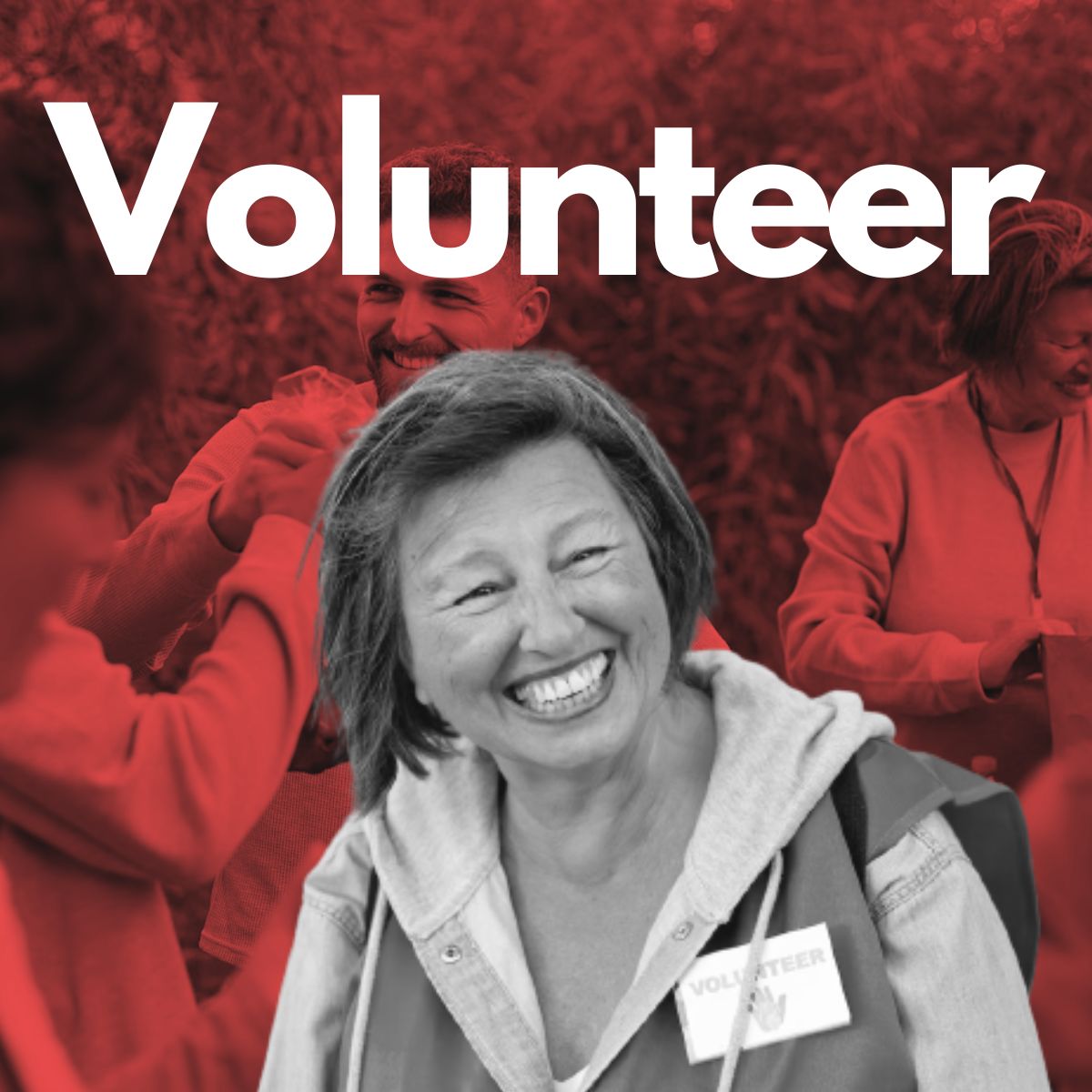 Enhancing Volunteer Screening: Protecting Your Organization and Mission