Australia is well known to have an aging population, which means we'll need more and more aged care workers as we progress further into the 21st century. The federal government has already predicted there'll be around 179,000 new jobs in the aged care industry by 2025.
So how do you get a position in aged care, especially if you don't have relevant work experience?
If you're looking to work in this industry, it's often standard to hold a Certificate III in Individual Support. This Certificate III provides extensive training on how to provide individualised support, and you undergo 120 hours of vocational placement, both of which offer a strong foundation for your professional career.
But what about after that? Or, what if you don't have a Certificate III, and you just want to go straight into employment — how do you go about landing the job?
Here are three things you can do to boost your chances.
Emphasise skills on the resume
In aged care, where you genuinely have to create a connection with and look after patients, skills are just as important, if not more important, than your career history.
A regular day can include services such as delivering meals to patients, helping them eat, assisting with general housekeeping, taking care of their personal hygiene, completing laundry duties, and other such household chores. For a resume, you can write about how you've helped look after an older relative, or a friend's relative.
Otherwise, there's a key category to the personal skills that job seekers must highlight — soft skills.
To work in an aged care facility, or any other similar job type in industry where your main role is primarily dealing with people, it's essential to demonstrate that you have excellent soft skills, including listening, empathising, relationship management, emotional intelligence, and other similar abilities. A previous role in customer service or at the front desk, for example, can be highly beneficial to your job searches. Job ads for aged care usually list an extensive repertoire of soft skills, so you'll look like you're perfect for the role if you already have them highlighted in your resume.
If you've got no previous experience at all and you want to get your first ever job, that's okay too — just make sure to list the important interpersonal skills you've exhibited throughout your time at school or in volunteering.
One of the most important soft skills that's relevant to every industry is your ability to collaborate. Team sports such as basketball, netball, football or other peer-related activities can be a good way to show your collaborative skills.
Obtain other relevant qualifications
If you don't have a Certificate III in Individual Support, what other kinds of qualifications are relevant?
Well, it's actually quite simple. You'll need a:
1) First Aid Certificate
2) Driver's license (ideally, with a reliable car)
3) National Police Check
The First Aid Certificate is now pretty much necessary to work in this industry, while the other two are extremely important. For example, if you're assisting in an aged care home, you may be periodically asked to help drive clients to and from their residence. Being able to do it with your own vehicle and driver's license will be important. Needless to say, as well as the qualification, it's no good if you're a reckless driver!
Luckily, unlike a Certificate III which can require strenuous study and application, these three qualifications are obtained much more quickly. There are one-day First Aid Certificate courses, while you can get your Police Check if you do it with Rapid Screening in less than one hour. The driver's license may be a little more intensive — but it'll be a great help to the rest of your life anyway, and chances are you already have it.
To further boost your chances, it can also help if you have a Working with Children Check. This isn't immediately relevant, but it does show that you're made of the right material. Someone who is reliable and trustworthy enough to work with children will be exhibiting the right qualities to work in aged care. However, if you don't have one, don't stress about obtaining it — these othe three are more important.
Start small with a traineeship or a part-time job
The truth is, 66% of employees working in aged care work part-time. So while it's perfectly fine to try to get a job without prior experience, you could be setting yourself up for disappointment if you only apply for premium, full-time roles at prestigious companies.
It could therefore be beneficial to start with a paid traineeship. A traineeship usually comes with the bonus of undertaking a Certificate III in Individual Support — so not only do you get the main qualification for the industry, you also develop some valuable experience as well. It's basically hitting two birds with one stone, and it can be one of the most promising ways to start an aged care career.
By putting these three together — emphasising skills on your resume, making sure to tick off those more minor qualifications, and aiming for positions within your ability — your job searches in this industry will be much more fruitful.
Whatever you choose to do, working in aged care can be one of the most rewarding careers you choose. Plus, this is a rapidly growing field given Australia's ageing population, so don't feel down if you've never worked in this industry before — the most important thing is your attitude and work ethic. Everyone starts somewhere, right?
---
By Rapid Screening | 29 Aug 2023
---
---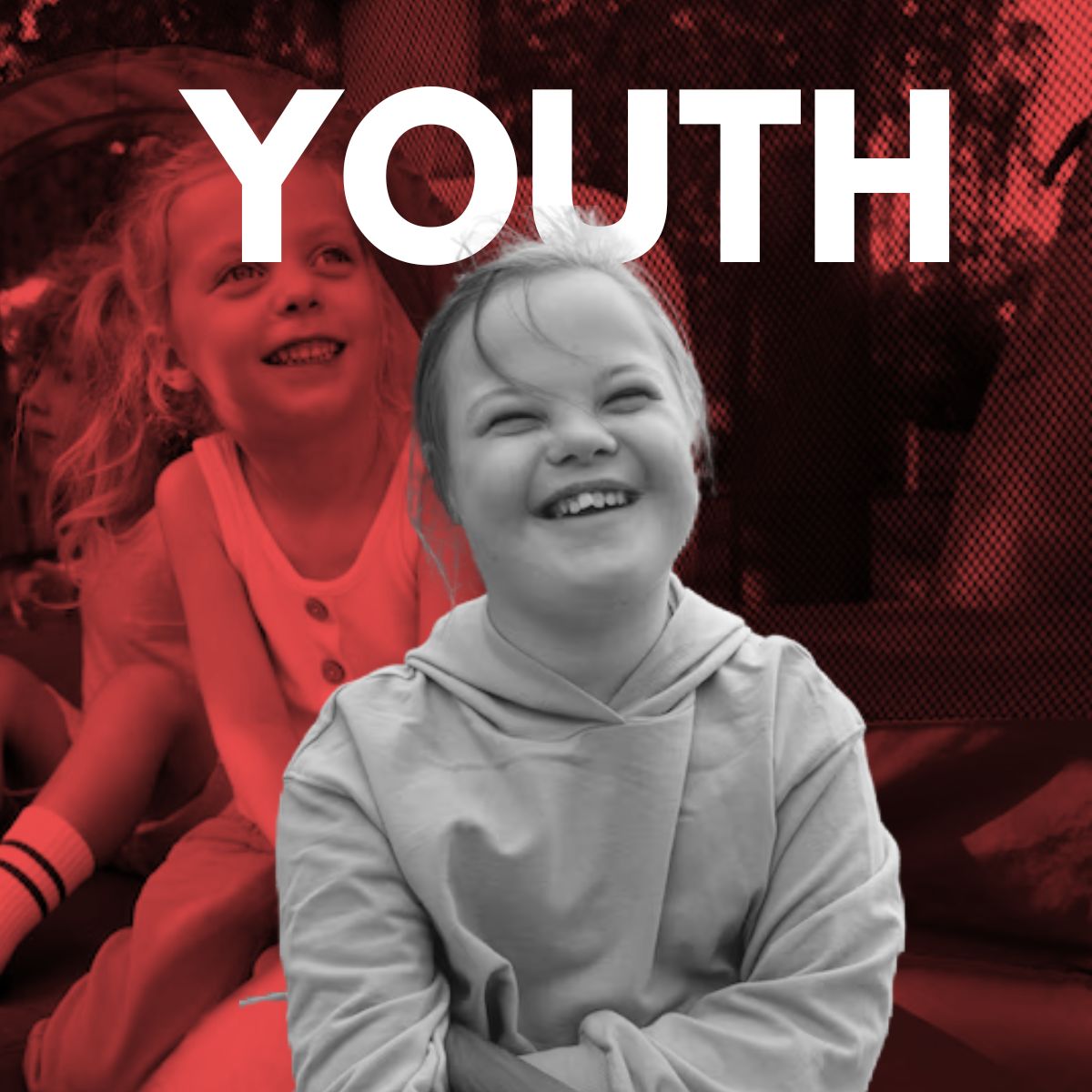 NDIS Support for Children Ages 1-12: Empowering Every Milestone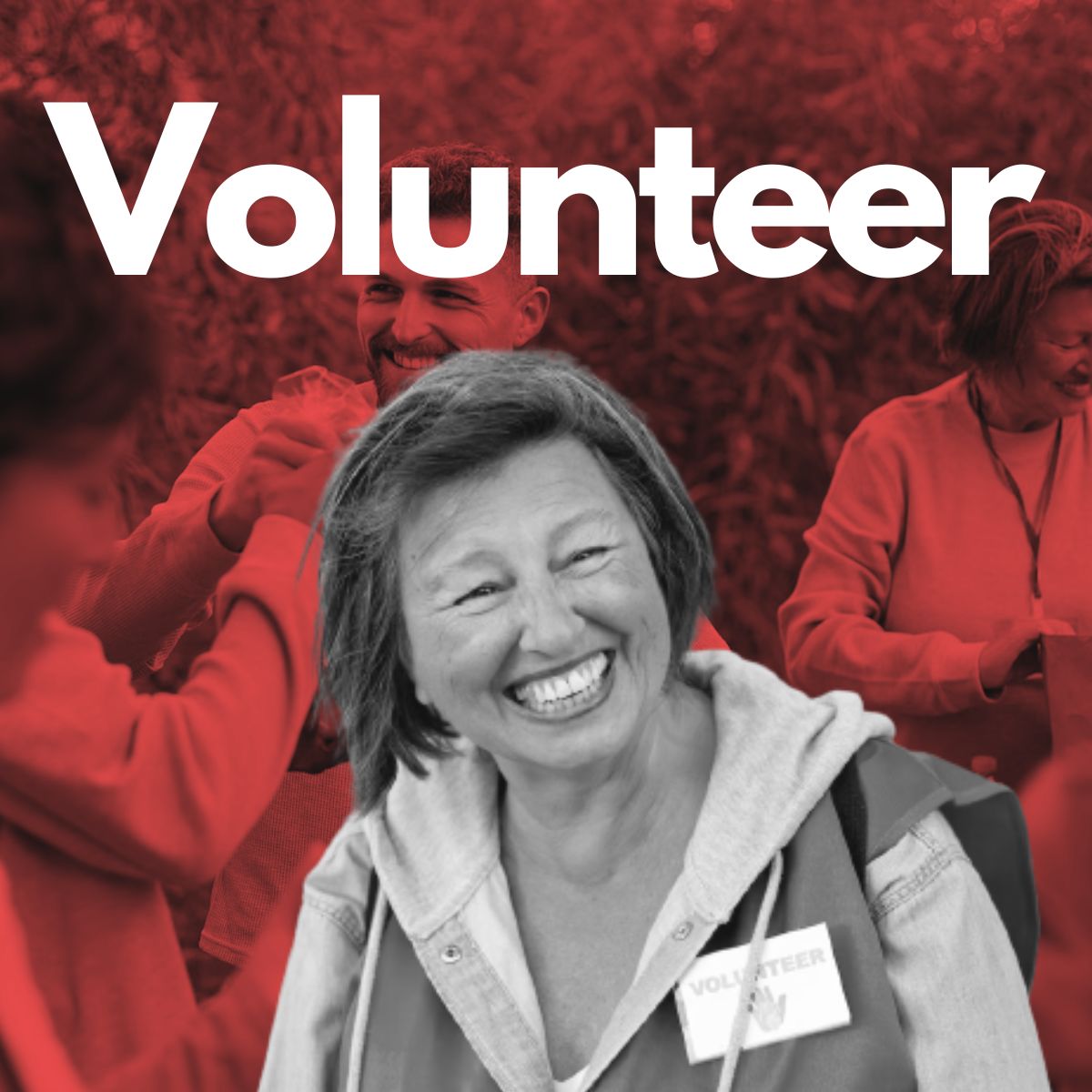 Enhancing Volunteer Screening: Protecting Your Organization and Mission