Widen your options. 
There are many time saving and effective ways to look for work that are outside the conventional methods. Although the tried and true ways still work, most people don't have time to cold canvas and physically go to every workplace to drop off a resume in person. So here are a few other suggestions on how to efficiently look for a job.
Take advantage of the multitude of online network job sites. There are so many out there these days that you can apply for multiple jobs without ever having to leave the comfort of your home. This is especially handy over the cold winter months when the weather is wet and stormy or if you are living away from town. Different job sites often focus on particular types of employment, so it's best to do a bit of research to find one that caters exactly to an individual's employment needs. Most sites allow users to apply for a position directly, as long as there has been a resume uploaded to the user's profile.
Professional networking sites such as SEEK, Indeed, CareerOne, Jora, Adzuna, LinkedIn and Twitter are also another good way to search for work. It can take a little time to set up a profile so that it appears appealing to employers but this is something that only has to be done once. Potential employers are then able to contact candidates directly without using a middle man like recruitment agencies.
Newspapers or the Press (online and in hard copy) are still the preferred method of advertising for many businesses, particularly with the older generations. If you have a subscription to any of the local or larger online newspapers such as The Herald Sun, The Herald, The Age or The Melbourne Advertiser. It is easy to check in daily to see if anything new has been added.
Recruitment agencies make finding work a lot easier, especially when there are now so many who cater to specific industries such as building, professionals or hospitality. Examples of some agencies around Melbourne are SMAART recruitment, Hays recruitment, Executive recruitment and Launch recruitment. Businesses will contact an agency when they need workers and it is then up to the agency to provide them with a list of potential candidates: the agency will then set up the interview on behalf of the employer.  Registering with one is a simple process and won't cost a cent.
Social networking is another simple option. Letting family and friends know that you are available for work through social media is advised as you never know who has contacts within your specific industry. Sites such as Facebook, Instagram and Tumblr often have groups or pages for job seekers to advertise in and expand a person's contact list.
Approaching employers directly, or cold canvasing, is still one of the best ways to get the job you want, particularly if you want to work for a specific employer. Thanks to modern technology and the internet, job seekers no longer have to physically approach businesses. Some companies don't accept resumes unless they're actually recruiting so it is recommended to check their website regularly to determine when they are hiring new staff.
Setting aside time each day to search for work is one of the keys to success.
---
By Rapid Screening | 28 Apr 2021
---
---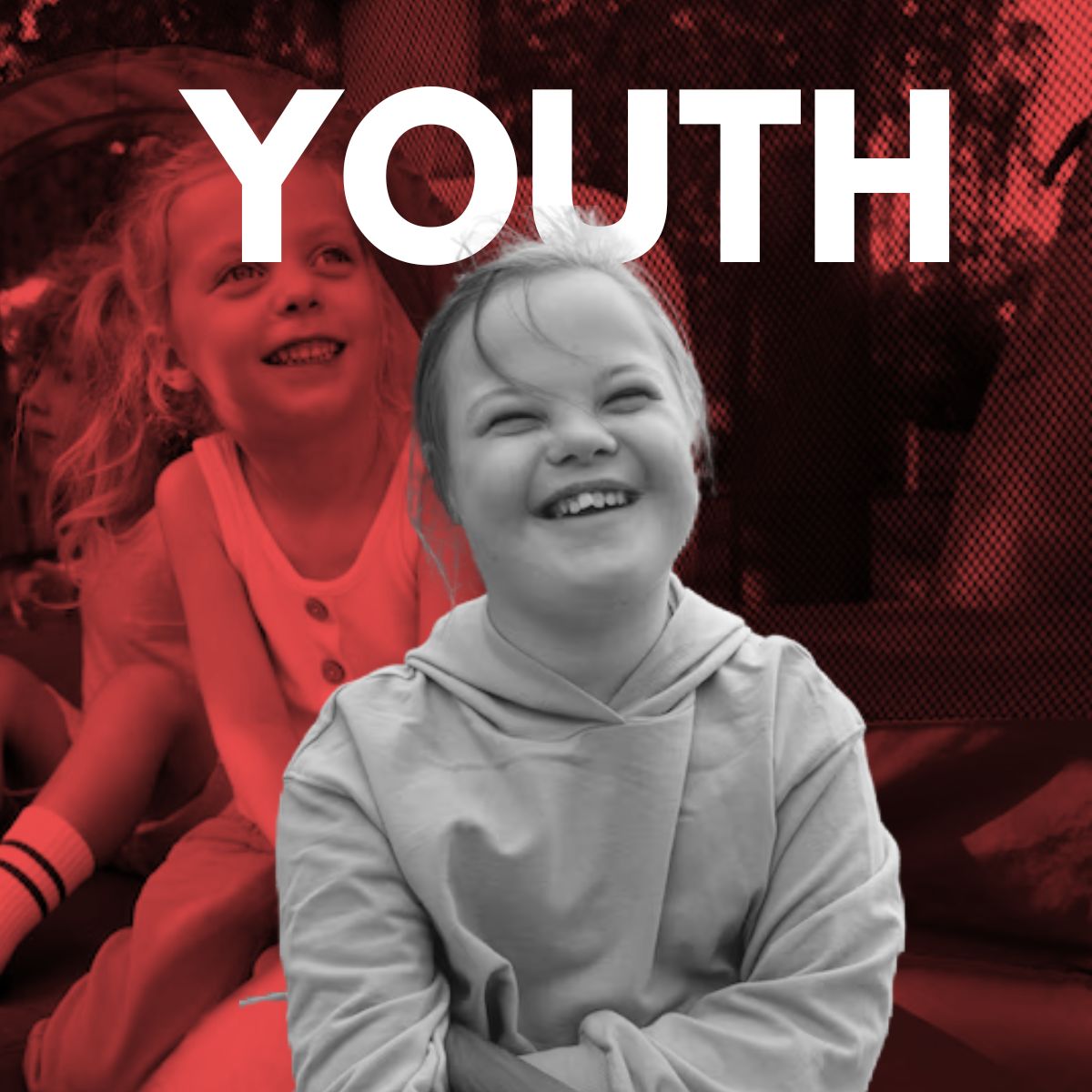 NDIS Support for Children Ages 1-12: Empowering Every Milestone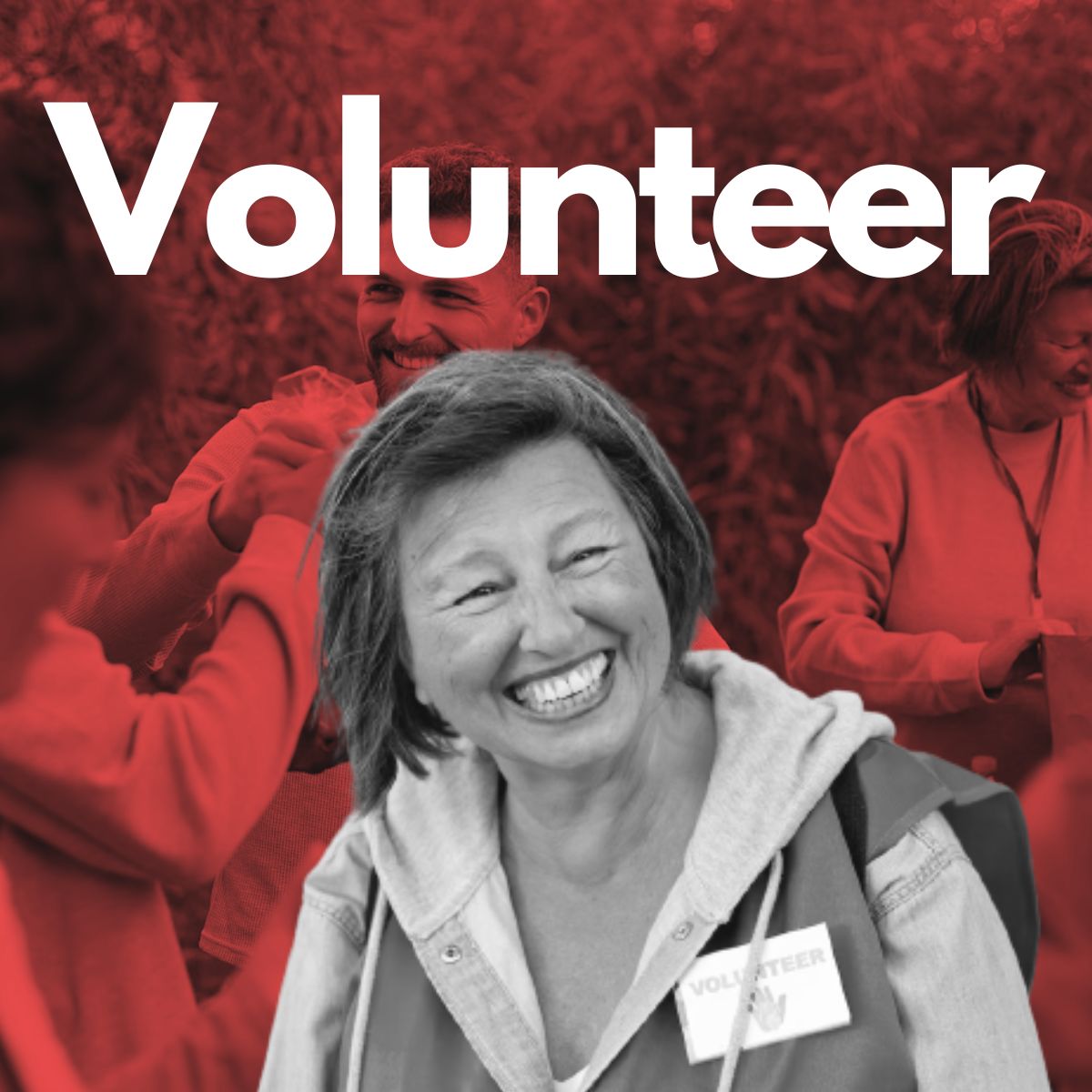 Enhancing Volunteer Screening: Protecting Your Organization and Mission