Your Resume is your spokesperson.
Writing the perfect resume doesn't have to be a complicated or overwhelming process. With these easy tips, you'll be on your way to scoring your dream job in no time at all.
Summary Statement
Firstly, beneath the basic contact details (name, phone number, email address), you should include a summary statement. This allows a potential employer to quickly assess a candidate's skills, experience and competency without having to go through the entire resume. A summary statement is also often referred to as a personal or professional statement, career or experience summary or even a qualifications summary. A good summary statement is one that is direct, clearly summarises your skills, experience and attitude without any excess unnecessary language.
Job history overload
Secondly, don't list every single job you've had in your lifetime – try and restrict these to whatever is appropriate to the current employment application. Unless you are showing that a job has taught you certain skills that a potential employer is specifically looking for (customer service, management skills etc.), just don't include it. A basic guide to follow is that the total length of the resume should reflect how many years experience a person has had building a particular skillset or has worked within an industry. Keep these in chronological order.
The right keywords
Another tip is to ensure the right keywords are included. Examine the job description carefully to ensure you are focusing on the skillset an employer is searching for and avoid using unnecessary language to bulk out the length of a resume. Bullet or dot points are a good way to list your specific expertise, accomplishments, skills and responsibilities.
Educations to display
Keep your education information as short as possible. High school education is not really that valid but should be briefly mentioned. Whereas university diplomas and bachelor/masters degrees are important inclusions in any resume, especially if the degree can be applied in any job a candidate is applying for.  Always remember to include any courses or licenses that could help in a prospective workplace. These include things such as safe food handling and RSA for hospitality based positions or a forklift license for factory work.
Not important
Avoid listing hobbies or personal interests. Although this was recommended in the past, employers generally aren't interested and it just adds unnecessary bulk to a resume. If the personal interests are to do with volunteer work, this should be included as it shows a level of devotion to a particular area.
A second language is an asset
If you are fluent in a second language, it is good to mention this. Depending on the workplace, a second language can often be a beneficial skill to have.
Save tailored Resumes
Remember to tailor every resume specifically to the job being applied for. Every job and employer are different and will require differing skillsets. Sometimes a resume can be re-used so it's a good to keep multiple versions to highlight skills in different industries.
Always proof-read the finished product before submitting it. If you're unsure about anything, get a second person to check it over or ask a professional resume writing company for advice.
---
By Rapid Screening | 28 Apr 2021
---
---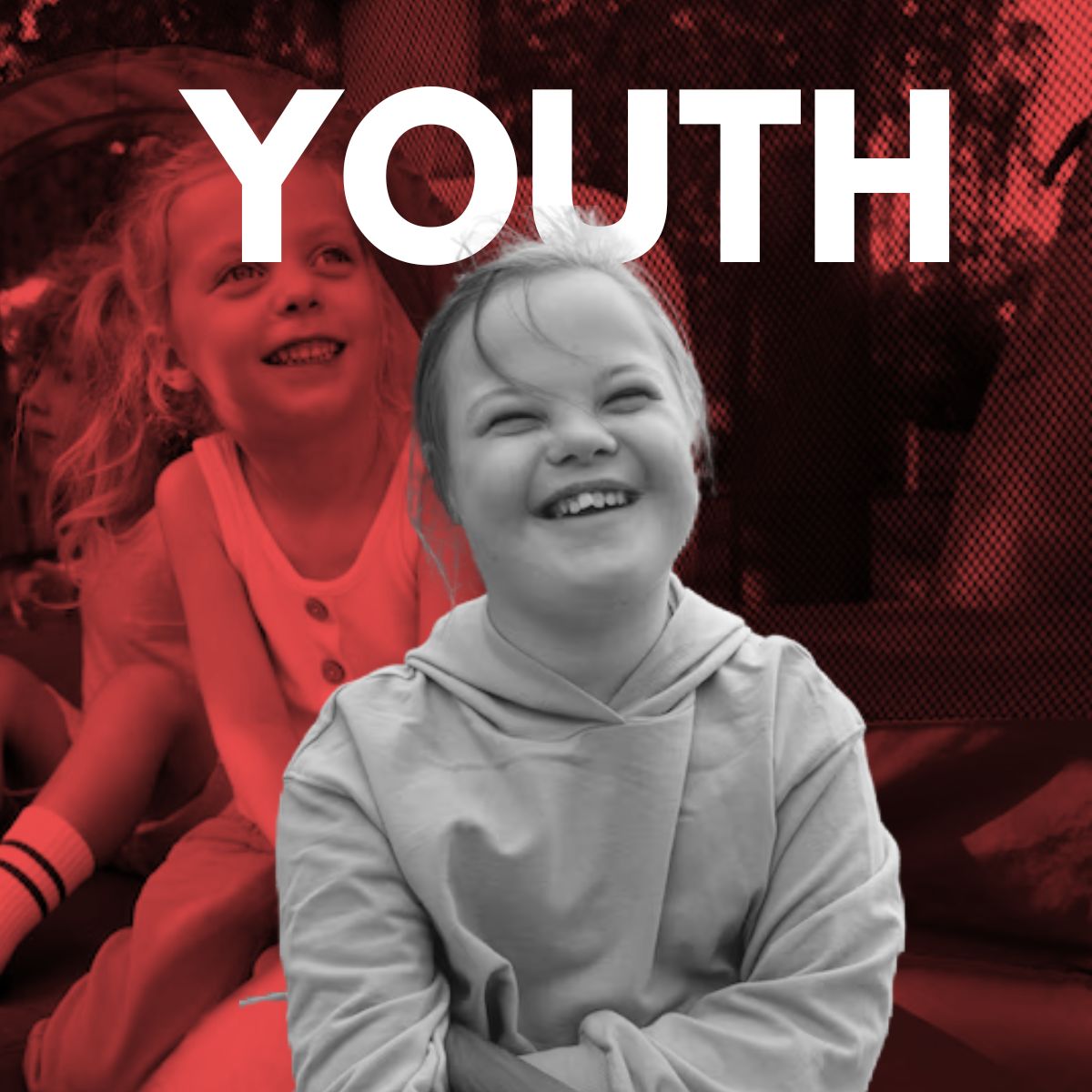 NDIS Support for Children Ages 1-12: Empowering Every Milestone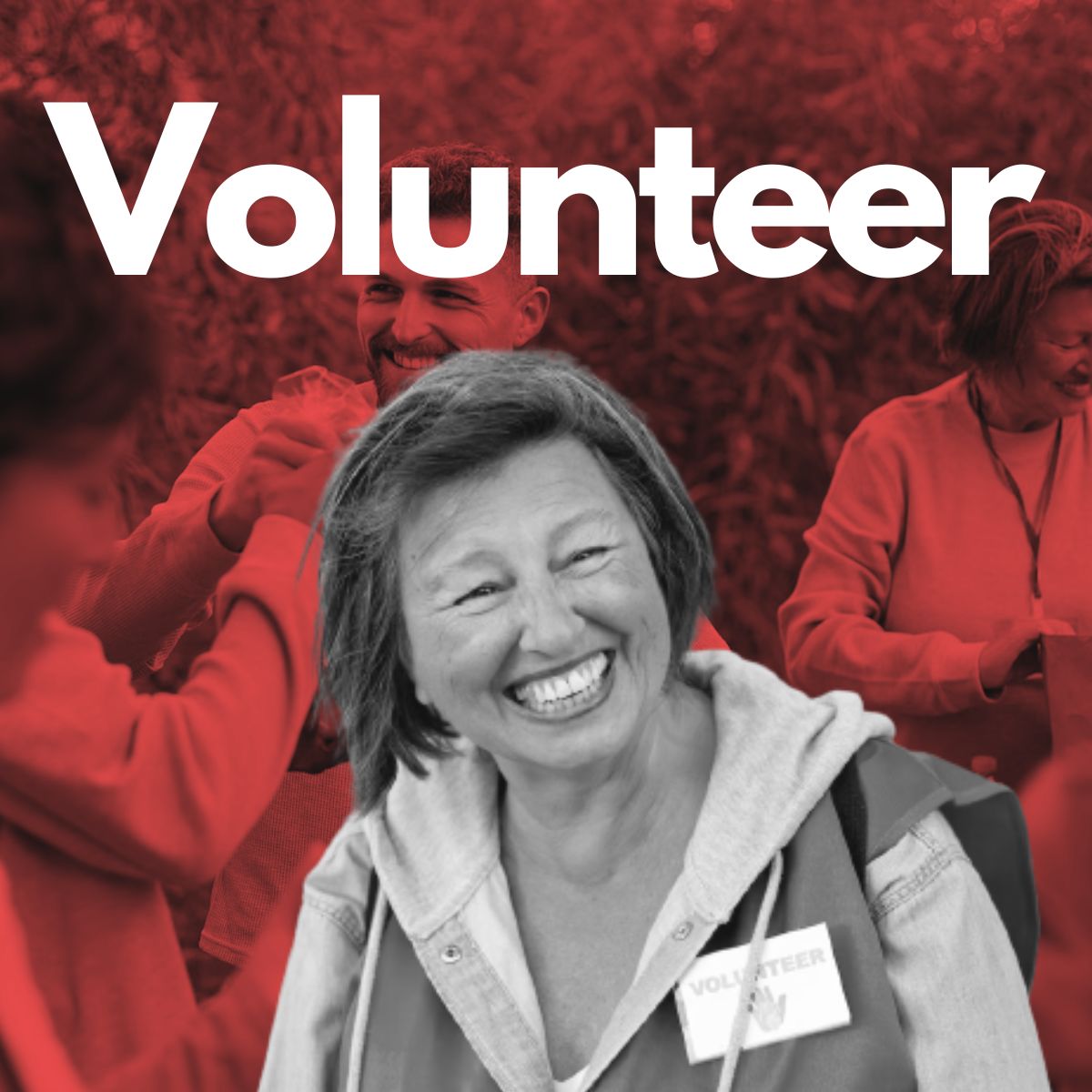 Enhancing Volunteer Screening: Protecting Your Organization and Mission