Just like any other job, the support worker job market can be competitive. Hence, writing a disability support worker cover letter is encouraged in order to make you stand out for any position in the job market and it is not any less for disability support workers. A study done by Schullery, Ickes and Schullery (2009) showed that they are preferred by the majority (56%).
A support worker cover letter not only gives you space to elaborate more on what your passions are and why you are capable for the job, it allows you to be more personalized and present to the company that you have not only done your research but you also understand the company's values. However, writing one can be tedious and especially when writing for an industry that requires care and compassion to be shown in their workers.
In this post, we will give some tips on how to write a cover letter for disability support worker positions that will boost your success rate.
1) Do your research
Write what you know.
Think before you write: Before you want to take a position of a disability support worker, understand the job scope around it. Make sure you have searched up what exactly they need to do, what skills are beneficial and how you fit into those checkboxes.
Get inspired (but don't be a copycat): If you'd like, you can even search up a disability support worker cover letter sample to have a good idea of what great cover letters for your industry look like but make sure to never plagiarise it. A cover letter sample are a great guide but taking the ideas and personal stance of someone else is never encouraged.
2) Be smart with your content
Your disability support worker cover letter is meant to make you shine so make sure your content reflects on how you can contribute to the company
Be detailed: Especially when it comes to disability support workers, the more details you provide on what you can contribute into the company, the better. In order to ensure to know that you have the necessary skills to work as a disability support worker, you must also ensure to make clear of your desirable disability support worker traits.
Impress: You can even bring in other trainings such as "first aid" to highlight how you have professional accredition for any situation. Feel free to also add your soft skills that might make you a stand out candidate.
Be proper: You must also make sure to use formal language including addresses such as "Dear ms or mr.." if you happen to know the employer or hiring manager. You can also end it with optimistic language to show your enthusiasm for the job such as "I look forward…".
3) Designing your letter
Invest in aesthetics
Don't be plain: When all content is ready to be sent, don't just put it into a word document with no considerations on the design. Employers go through many job applications and seeing another plain application will turn them off.
First impressions matter: Although your content might be spot on, catch them on a bad day and you might be screened immediately. Take some time to perfect your support your worker cover letter and your hard work will pay off.
4) Resumé vs. Cover Letter
Your cover letter is meant to be an addition to a great resumé
Know the difference: Your resumé is for quick screening but your cover letter is meant for personalisation. Your years of experience is already displayed in your resumé but you can elaborate more on what you have learnt from those experiences. Please keep in mind it is NOT meant to be a replacement for your resumé.
Writing cover letters is not an easy task and it takes a lot of practice to create one that you will be satisfied with and if you're unexperienced, don't be discouraged. The best way to learn is to start from somewhere. We hope that this post gave some helpful tips on how to create a winner of a cover letter. Best of luck and happy job hunting!
---
By Rapid Screening | 28 Apr 2021
---
---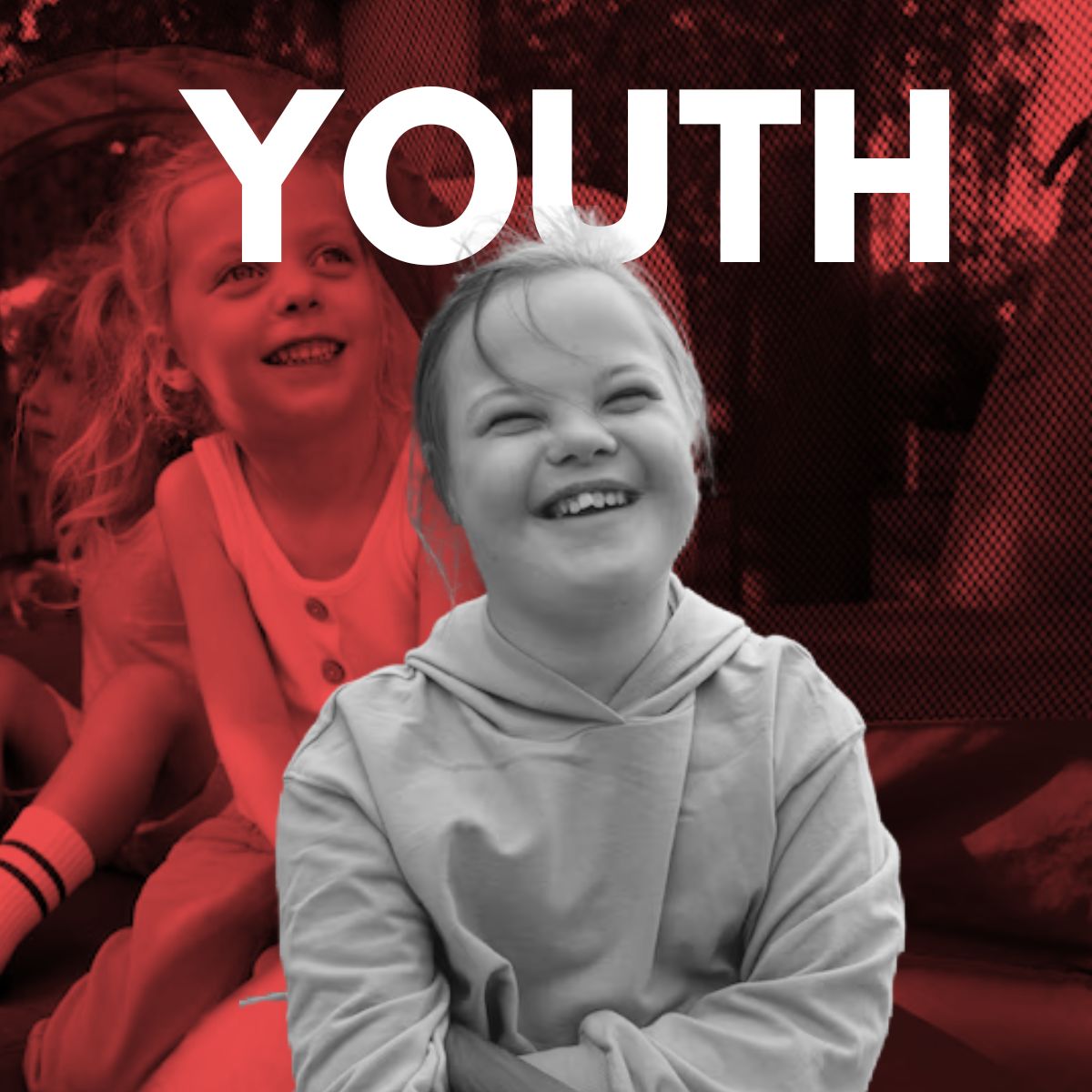 NDIS Support for Children Ages 1-12: Empowering Every Milestone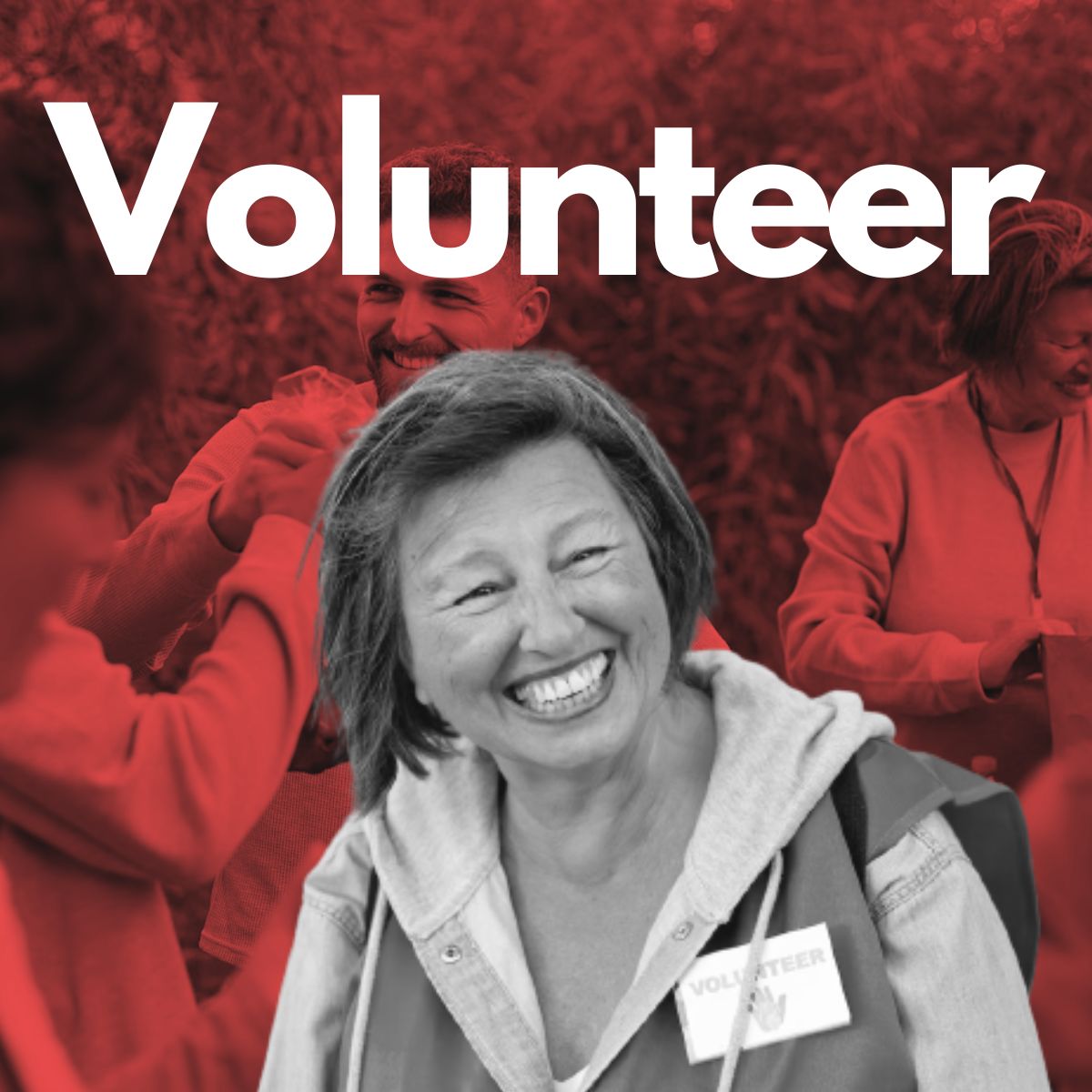 Enhancing Volunteer Screening: Protecting Your Organization and Mission