Who are you taking knowledge from?
When a person is looking to change their career or is looking to further advance their current career, it is a good idea to seek the advice of a mentor. A mentor is an experienced person who can guide others in the right direction by sharing their wisdom and knowledge in a particular area of expertise.
When a student is looking for a mentor (or is being assigned one through their employer), there are a few key things to keep in mind for the exercise to be successful. These things are:
Find a mentor that will uplift you spiritually, there is a soul inside this vessel (body). So feeding one and neglecting the other can be detrimental.
Find someone who will be truthful and won't sugar coat what the industry is like. A mentor should be able to give realistic examples about the job and an employer's expectations so that a person will have a good idea about what to expect.
Someone who can confidently answer questions without having to guess the answers. A mentor should be genuinely knowledgeable about the chosen subject or career.
Someone you have common ground with makes a good mentor. They are easier to relate to on a personal level and there is more chance of the mentor and the pupil understanding each other. They will make you feel comfortable when voicing any questions, issues or concerns without putting the student down.
A person who has similar values to your own is also a good trait to search for. There is no point seeking guidance from a person if the ethical values clash.
A mentor should have good communication skills. They must be able to clearly define emphatically what it is a person is seeking to learn.
Someone who will challenge a student to improve on every level but without degrading or demeaning. To gain new skills, quite often a person will have to step outside of their comfort zone – a good mentor will confidently help a person navigate through this process.
A mentor can be a younger person. Although wisdom can come with age and experience, some people are just born with natural leadership and learning abilities. They don't even have to be the same gender as the student either.
Most importantly, find a mentor who can help establish a good level of trust with the student. Being able to confide weaknesses is without feeling ashamed or embarrassed is crucial for the student's psychological growth.
If the mentor has been assigned by a company or workplace, employees quite often feel as though they are obligated to stick with them and not say anything. Quite often this is not the case and this can be quite detrimental to a student's learning experience.  Speak to your employer if things really aren't working out – if there are a clash of cultural or ethical issues, poor communication or there is no trust between the two parties, finding a new mentor is probably the best option.
---
By Rapid Screening | 28 Apr 2021
---
---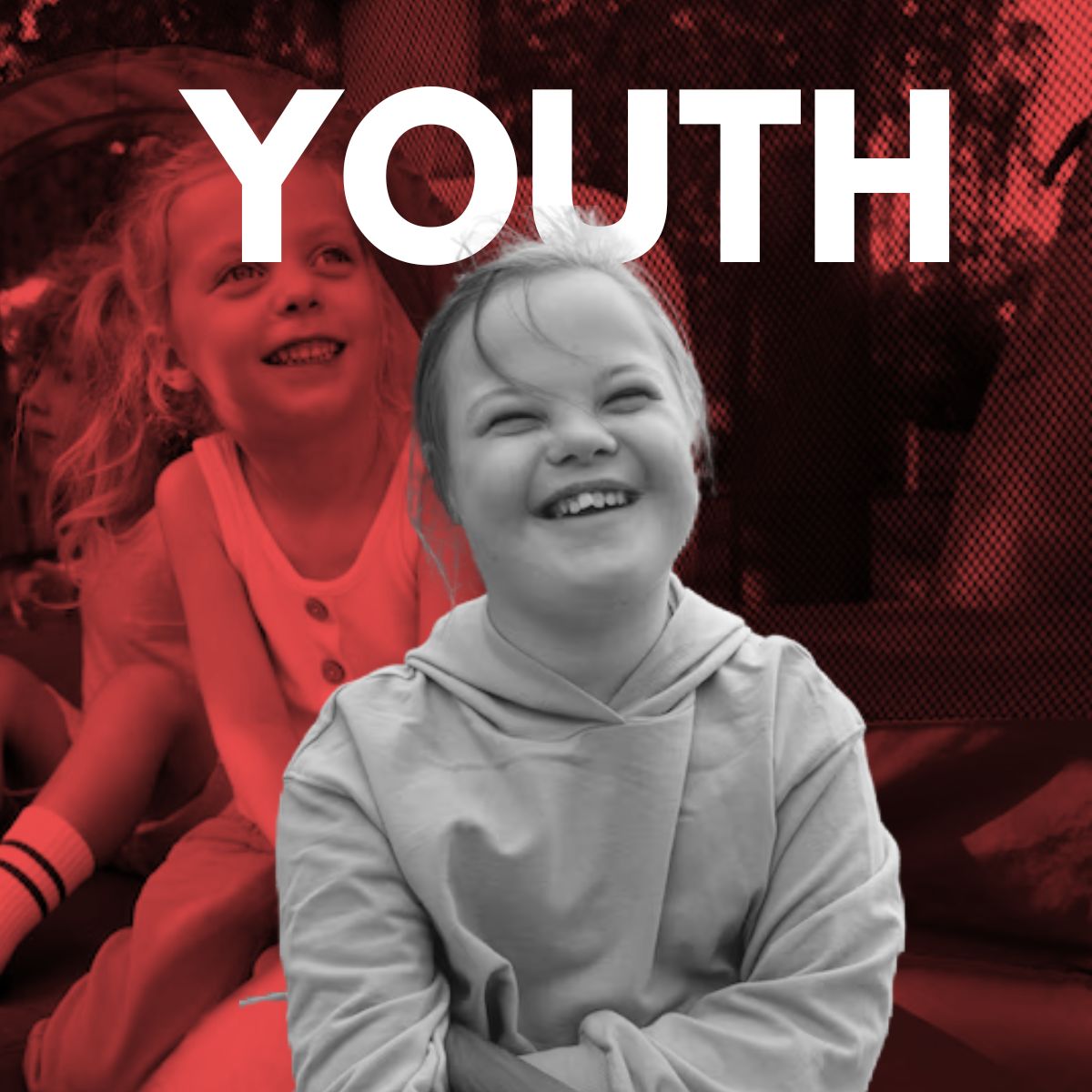 NDIS Support for Children Ages 1-12: Empowering Every Milestone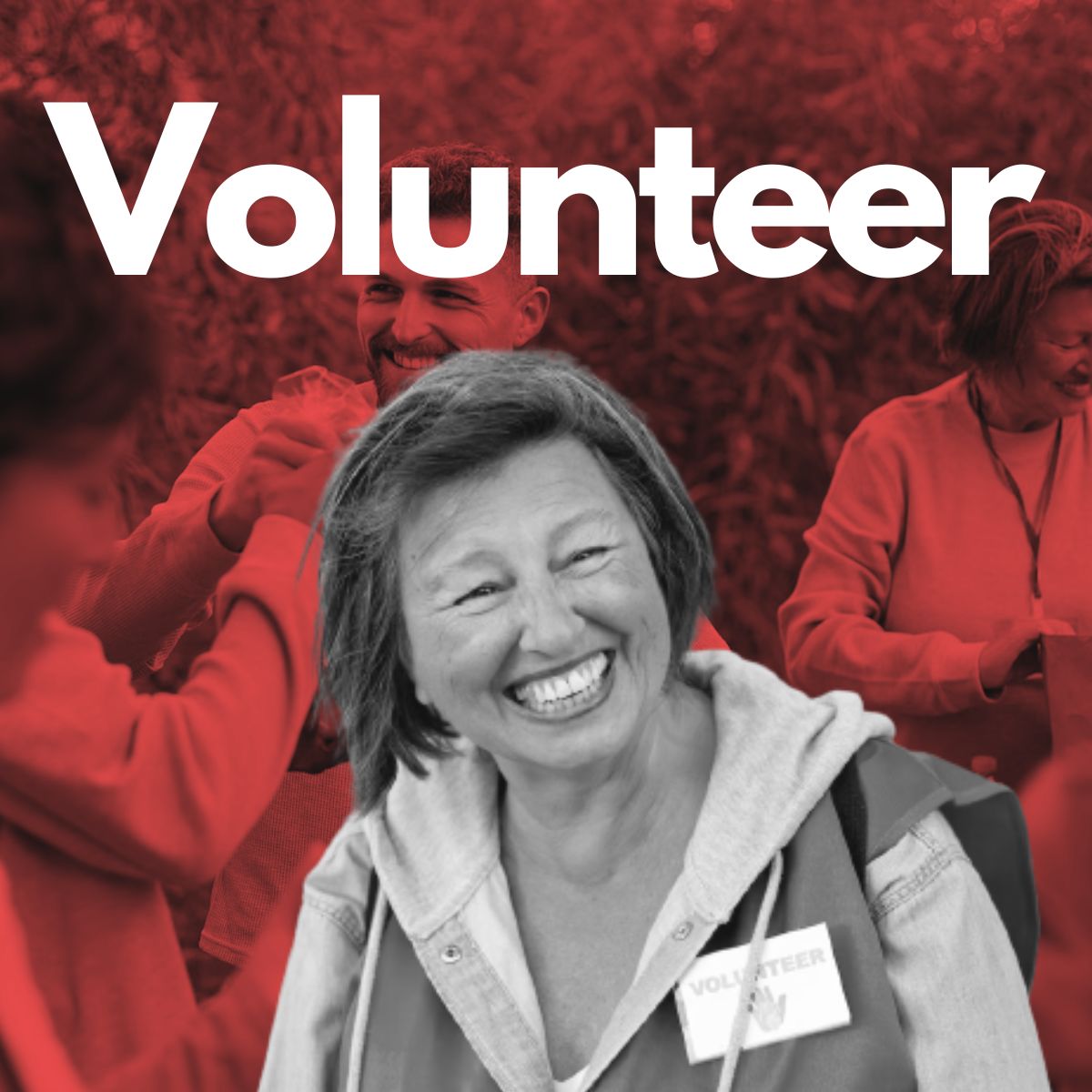 Enhancing Volunteer Screening: Protecting Your Organization and Mission