In today's competitive business landscape, it's crucial to build a reliable and trustworthy workforce. To achieve this, companies must prioritize thorough employee screening processes. At Rapid Screening, we offer a range of comprehensive employee screening services that provide you with peace of mind and help you make informed hiring decisions. Our expertise extends to various areas, including pre-employment checks, police clearance, identity verification, and more. Read on to discover how our services can contribute to building a dependable team while maintaining compliance with industry regulations.
Pre-Employment Screening: Our pre-employment screening services are designed to ensure that your potential hires possess the necessary qualifications, skills, and character traits for the job. By conducting background checks, we verify employment history, educational credentials, professional certifications, and any relevant licenses. Our meticulous screening process assists you in avoiding costly hiring mistakes and safeguarding your company's reputation.

Police Checks Australia: Maintaining a safe work environment is of paramount importance. With our national police checks, you can have confidence in the integrity of your employees. We collaborate with law enforcement agencies to perform extensive criminal history checks, revealing any convictions, pending charges, or other relevant information. These checks assist you in making informed decisions while adhering to legal requirements.

Working with Children Checks (WWCC) and Vulnerable Sector Checks (VSC): If your organization deals with vulnerable populations or engages in child-related services, we provide specialized screening services. Our thorough working with children checks and vulnerable sector checks ensure compliance with regulations and guarantee the safety and well-being of those in your care.

Identity Verification Services: Identity fraud and misrepresentation can have severe consequences for businesses. Our identity verification services confirm the authenticity of an applicant's identity documents, such as passports or driver's licenses. By utilizing advanced technology and comprehensive databases, we help you mitigate the risk of identity-related fraud and protect your company's interests.

Drug and Alcohol Testing: Maintaining a drug-free workplace is crucial for productivity, safety, and employee well-being. Our drug and alcohol testing services offer comprehensive screening processes that comply with legal requirements and industry standards. We utilize state-of-the-art testing methods to provide accurate results, enabling you to identify potential substance abuse issues early on and maintain a secure work environment.

Tenant Screening Services: If you're a property manager or landlord, it's important to select tenants who will respect your property and fulfill their obligations. Our tenant screening services provide in-depth background checks, including rental history, credit checks, and references. By making informed decisions based on reliable information, you can minimize risks associated with problematic tenants and protect your property investments.
Building a dependable and trustworthy workforce begins with comprehensive employee screening. At Rapid Screening we offer a range of services, including pre-employment screening, police checks, identity verification, and more. Our dedication to thoroughness, compliance, and accuracy enables you to make informed hiring decisions and maintain a safe and reliable work environment. Contact us today to learn more about how our employee screening services can contribute to your company's success. Invest in trust and build a workforce you can rely on.



Tel: 1300 727 439
ABN 63612155987
[email protected]
www.rapidscreening.com.au
---
By Rapid Screening | 30 May 2023
---
---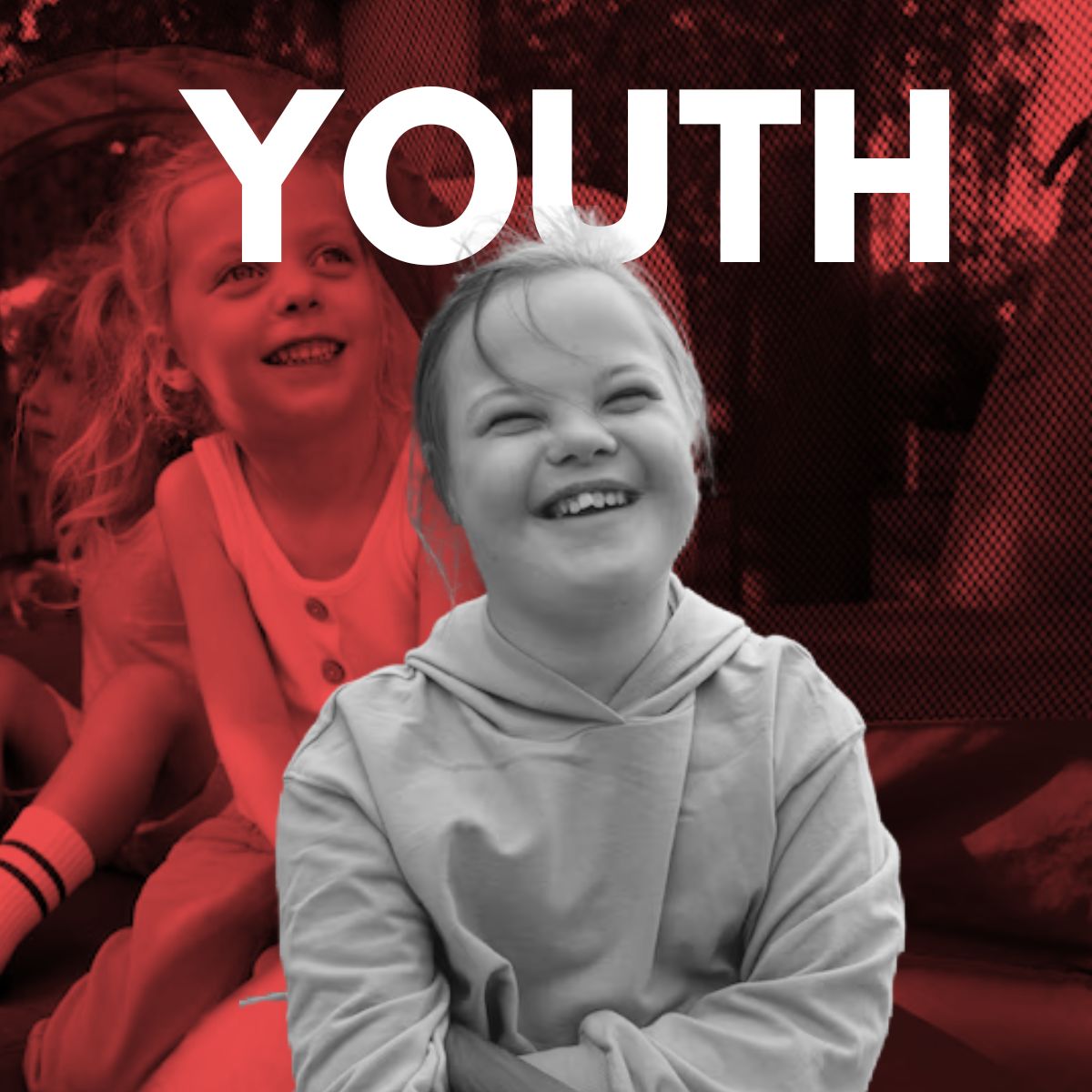 NDIS Support for Children Ages 1-12: Empowering Every Milestone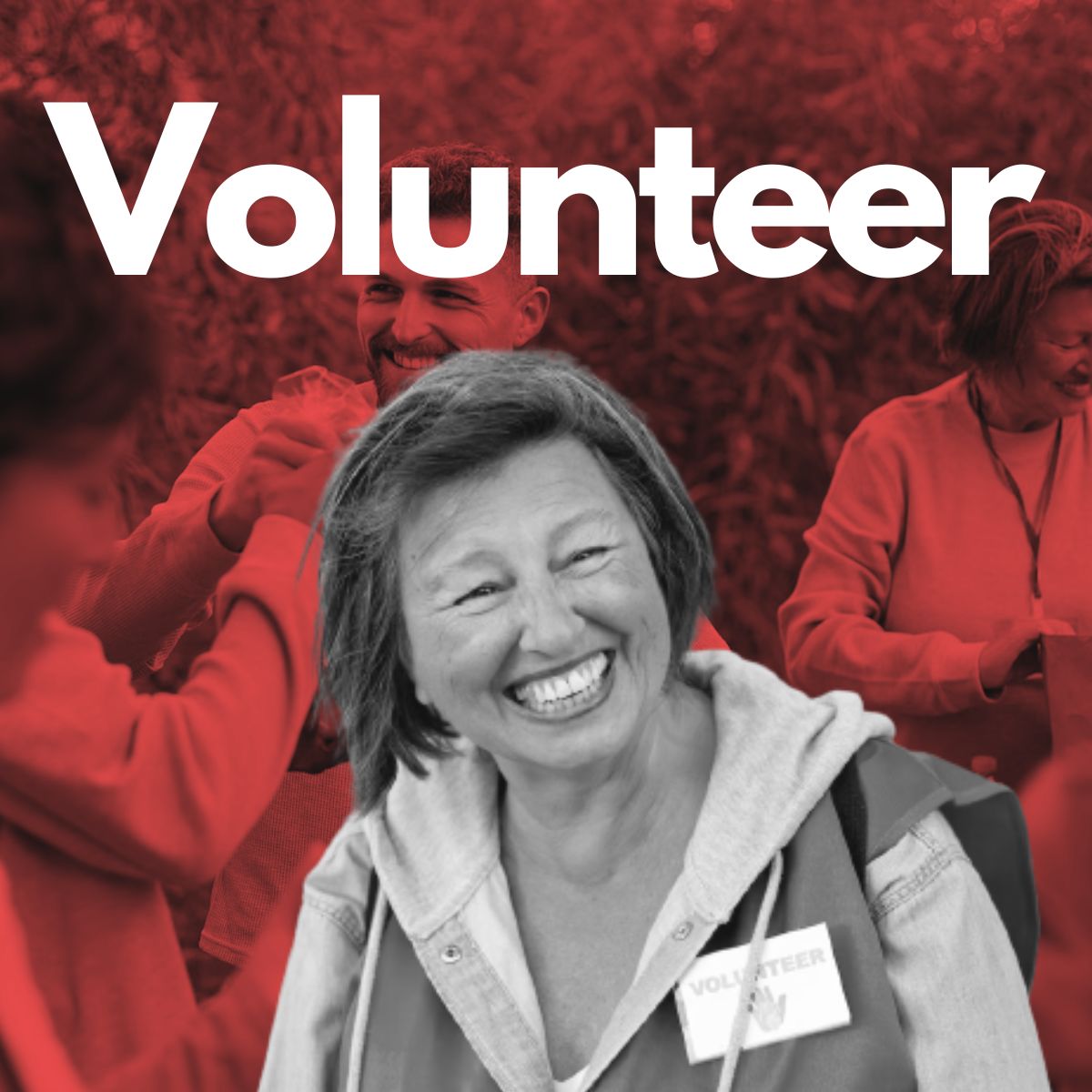 Enhancing Volunteer Screening: Protecting Your Organization and Mission