Digital Footprints
The increasing use of social media and other online platforms in today's digital age means that an individual's online presence, or "digital footprint," has become a crucial aspect of both their personal and professional life. While some may view digital footprints as a potential liability due to the information they reveal about an individual's online activities, they can also provide significant benefits in the employment process.
Here are some ways in which checking an employee's digital footprint can help make better informed decisions for your business and reduce risk:
Assessing reputation and professionalism: An employee's digital footprint can provide insights into their online reputation and professionalism. Checking an employee's social media profiles, for example, can reveal any inappropriate or unprofessional behaviour, posts, or comments that could reflect negatively on the business. This can help businesses ensure that their employees maintain a positive online presence and uphold the reputation and values of the organisation.
"Right Fit, Right Person": Checking an employee's digital footprint can help ensure compliance with company policies and guidelines. This will in return help determine if this person is the "right fit" for your business and aligns in your values and goals.
Assessing qualifications and fit: Many professionals today maintain an online presence, such as a LinkedIn profile or personal website, that showcases their work history and accomplishments. By reviewing an employee's digital footprint, a company can gain a better understanding of their qualifications and assess whether they are a good fit and verify their position. This can help companies to make more informed hiring decisions and ensure that they are selecting the right candidates for the job.
Detecting insider threats: Checking an employee's digital footprint can also help detect potential insider threats. Employees who engage in suspicious online activities, such as downloading or sharing confidential company information, communicating with competitors, or exhibiting behaviour that may indicate intentions to harm the business, can be identified through their digital footprint. This can help businesses take appropriate measures to mitigate the risk of insider threats and protect their sensitive data and intellectual property.
In a world where digital presence is becoming increasingly important, it's essential to understand the value employee's digital footprint. As an employer, effectively managing your employees' digital footprints provides better informed hiring decisions and identify potential risks. This will help minimising the risks so businesses can thrive in today's fast-paced and highly competitive business landscape. Rapid Screening has numerous services that allow you to follow your employee's digital footprint prior and during their employment.
Contact us to help you optimise your business and employment needs with our services.
---
By Rapid Screening | 05 Jul 2023
---
---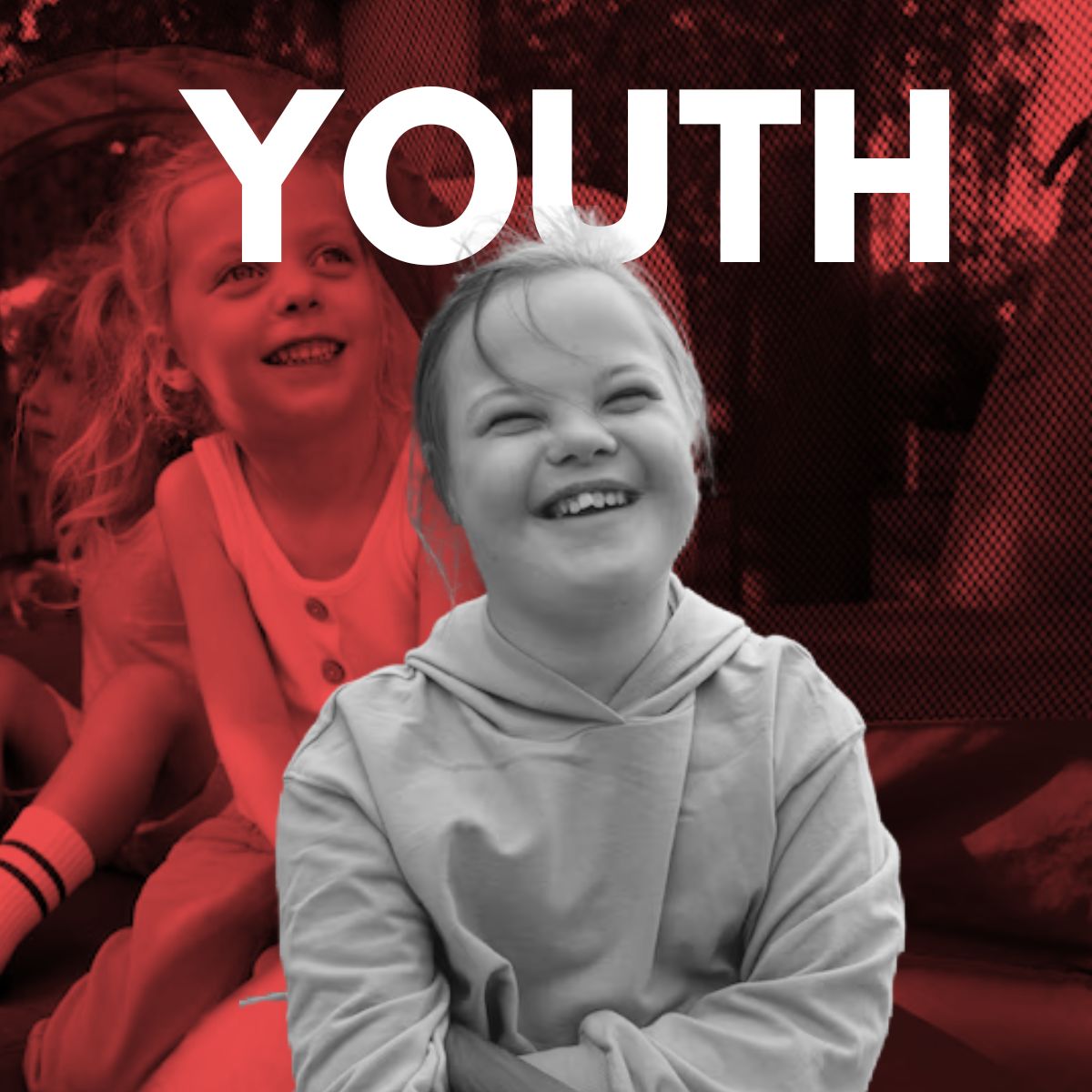 NDIS Support for Children Ages 1-12: Empowering Every Milestone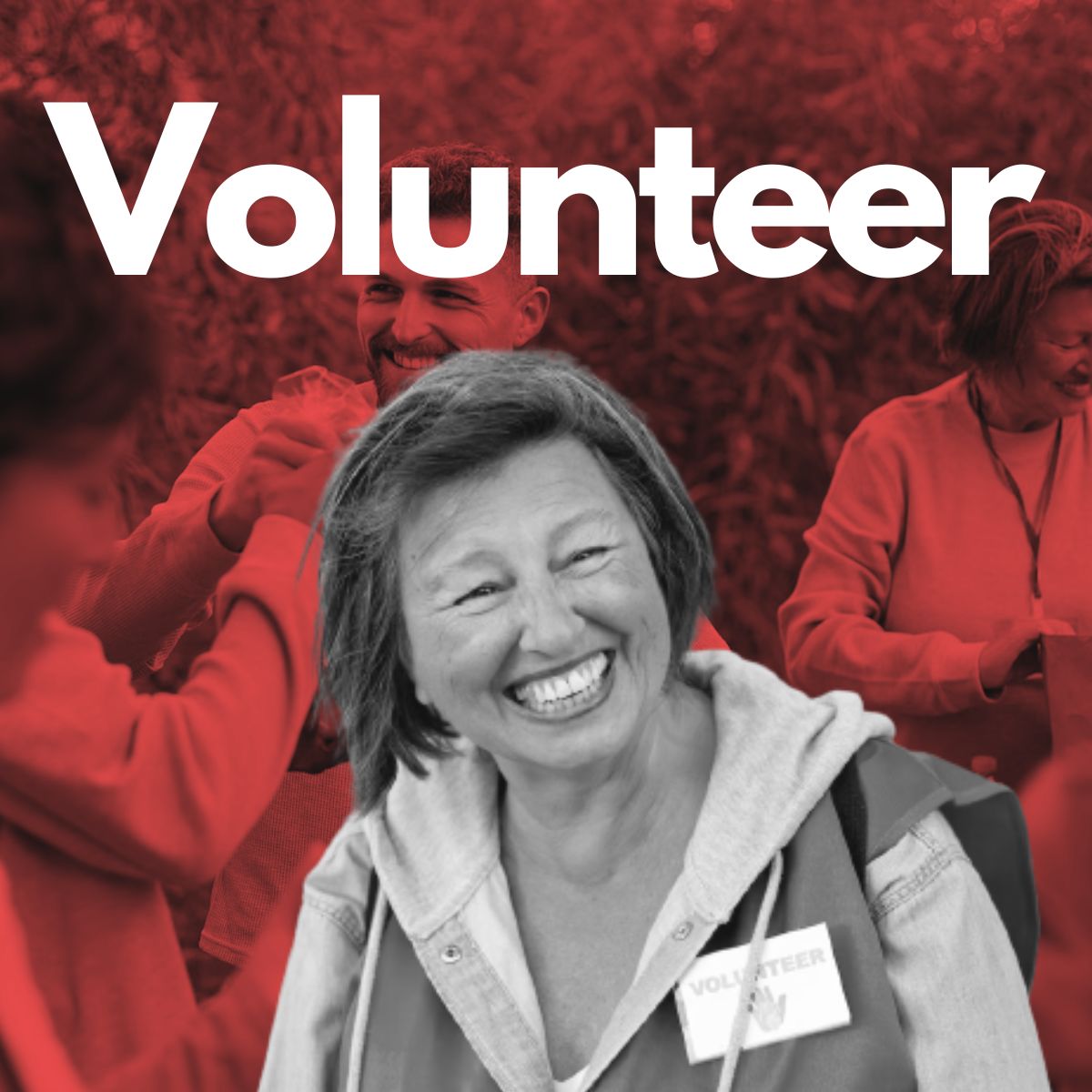 Enhancing Volunteer Screening: Protecting Your Organization and Mission