Having a career in social work is fulfilling and inspiring. Being able to assist, care and be there for the vulnerable minority is commendable and an excellent way to give back to them. Your assistance as a care worker will range from emotional support to physical support and personal support to ensure individuals with disabilities will receive the care they need.
However, there comes a lot of considerations to take when wanting to pursue it. In this article, we will be providing some guidelines and helpful tips for people who wish to uptake the responsibilities to understand how to become a disability support worker.
Be qualified
The first and mandatory step into becoming a disability support worker is to be qualified for it.
Although personality and passion play a vital role in the job's overall function, individuals who want to become disability support workers must receive official certification in social work courses to be a valid care worker.
Employers will always request for formal qualifications so before you decide to apply for this position, ensure that you have the certification to present your officiated status.
This should come as no surprise because being a disability support worker means to care for those who require a higher level of support. Before getting the certifications, you would have to be properly examined so that the trust that will bestow upon you will be in capable hands.
Here are the official steps you will have to take to become a certified disability support worker:
First, you will need to complete a course that will grant you with a vocational qualification in disability or community services. The two types of certificates you must present is either the Certificate III in Individual Support (CHC33015) or Certificate IV in Disability (CHC43115).
Next, you are going to have to obtain a current police check in the state that you are in. It is also recommended that you have received first aid training and a certificate to ensure that your skills during an emergency are professionally recognised.
After receiving the necessary and formal qualifications, you can also opt to go further and study to receive a Bachelors of Social Work. This social work degree will equip you with further professional qualifications and knowledge to advance in your career. There also are specialised fields for disability support workers so if you choose to go towards that path, a further education will be beneficial.
If you prefer practical experience, you can participate in Disability Services. Volunteering in the industry gives you more practical knowledge that can be applied, and plus, it'll look great when applying for different jobs. The more experience you have, the better for not only employers but for disabled individuals.
What to expect when becoming a disability support worker.
Be ready to be rewarded and challenged in all ways imaginable.
When you become a disability support worker, it will be fulfilling, touching and commendable but it will also be a job that demands hard work and attentiveness. Other than being physical support workers, you will also have to provide emotional support and personal care.
For individuals who are not able to fulfil their needs such as personal hygiene, a care worker will have to be careful and assist them in personal cleaning to maintain their mental and physical health.
Here are some of the expectations you will be encounter during your job:
Disability support workers provide assistance in everyday activities such as dressing up, cooking and eating as well as preparing them if they want to engage in community services and activities or attend personal appointments. Attentiveness is required because disability support workers provide the assistance in avenues where disabled people cannot achieve.
Disability support workers are also expected to be there when attending to personal activities such as appointments or accompanying them to activities that support their interests. If disabled individuals require our advice or even someone to talk to, as a care worker, we will always be there for them when they need us.
You should also expect an experience that will be rewarding because nothing means more than being trusted in a community. Most of the time, they can be akin to us in our interests and even passions, so expect your job to be exciting and filled with some of the most inspiring and amazing people.
What is the estimated salary of being a disability support worker?
You should expect to receive a salary of $78,000 per year as a Victorian. As the community starts to be more inclusive and recognise our disable individuals, there has also been an increase in job opportunities for it.
Job growth has also not been shy of good numbers. It shown an increase of 25.4%; therefore, there are opportunities offered, but to become a disability support worker, you have to show your compassion towards people who need your support most.
Your work placement areas can be privatised and personal or in institutions such as local government care centres, aged care centres and private nursing homes.
Who should consider this career path?
Ideally, anyone who has the experience, passion, or interest in providing care to people who have disabilities should look into this career path.
Here are a few things to keep in mind and reflect upon before taking up the job:
The way disability support work is meant to be done is with absolute vigilance and our priority being disabled individuals. If you find yourself not attentive or careless, you might have to reconsider or go through extensive training to ensure that you do not put disabled people in any harm while you are at work.
A care worker must be empathetic and must maintain patience in every situation to ensure that we do not cause any mental strain to anyone who is disabled. Especially for care workers assigned to work as a personal care worker, you must get to know and be a person they can trust.
Different customers have different characters but as a support worker for disability, we must accommodate and be compassionate in all situations.
You must also be someone who wants to help people for a genuine cause and understand that although it can be challenging at times, they are people who have their own struggles and our job is to make their lives easier.
What skills will I need to become a good disability care worker?
Just like everyday people go through personal struggles, people with a disability face the same or even more. As a disability support worker, you will need to use proper skills to perfectly execute your duties.
Throughout this post, we've mentioned good traits to be a support worker such as compassion, empathy, patience and understanding but there are specific skills that are needed for this position. Some of them are:
Being attentive and careful is also needed to be a care worker. We are providing care to those who want to ensure that they will be safe throughout their time with us. Therefore, we must make sure that with any task we perform with or for them, it is done with absolute caution and as meticulous as possible.
You will also have to have excellent social skills to be able to create and understand good personal relationships. People who have disabilities require our assistance and rely on us to be able to be there for them when they need us to assist with their social needs.
Having a good understanding of communication skills will not only assist you during your time caring for someone who is disabled, but you will be able to provide them with information that they might need.
Ultimately, just like every other job, being a disability support worker is neither easy nor free of challenges, but it is rewarding to know that your career can count towards community services. Your assistance will give back to the disabled community of 338,200 people.
As people who are more privileged, using what we call basic to assist those who need it is impactful and admirable. As their trusted individuals, we must always take precautionary steps to ensure we are well-educated on this topic and how we can serve them better. We must also make it our responsibility and duty to provide them with a service that they deserve.
The biggest goal for any disability support worker is in the name itself, which provides support that does not exclude emotional support. Everyone experiences challenges in their everyday life which is why as disability support workers, we must be there to be compassionate and empathetic.
Although we cannot fully understand their hurdles, we must do our best to listen and provide professional advice and guidance where we feel necessary. With anything we do, we must always remember how they would feel and how we can benefit them.
We hope that this post helped with any questions on how to become a disability support worker and even inspired you to either look into or begin this career path.
---
By Rapid Screening | 28 Apr 2021
---
---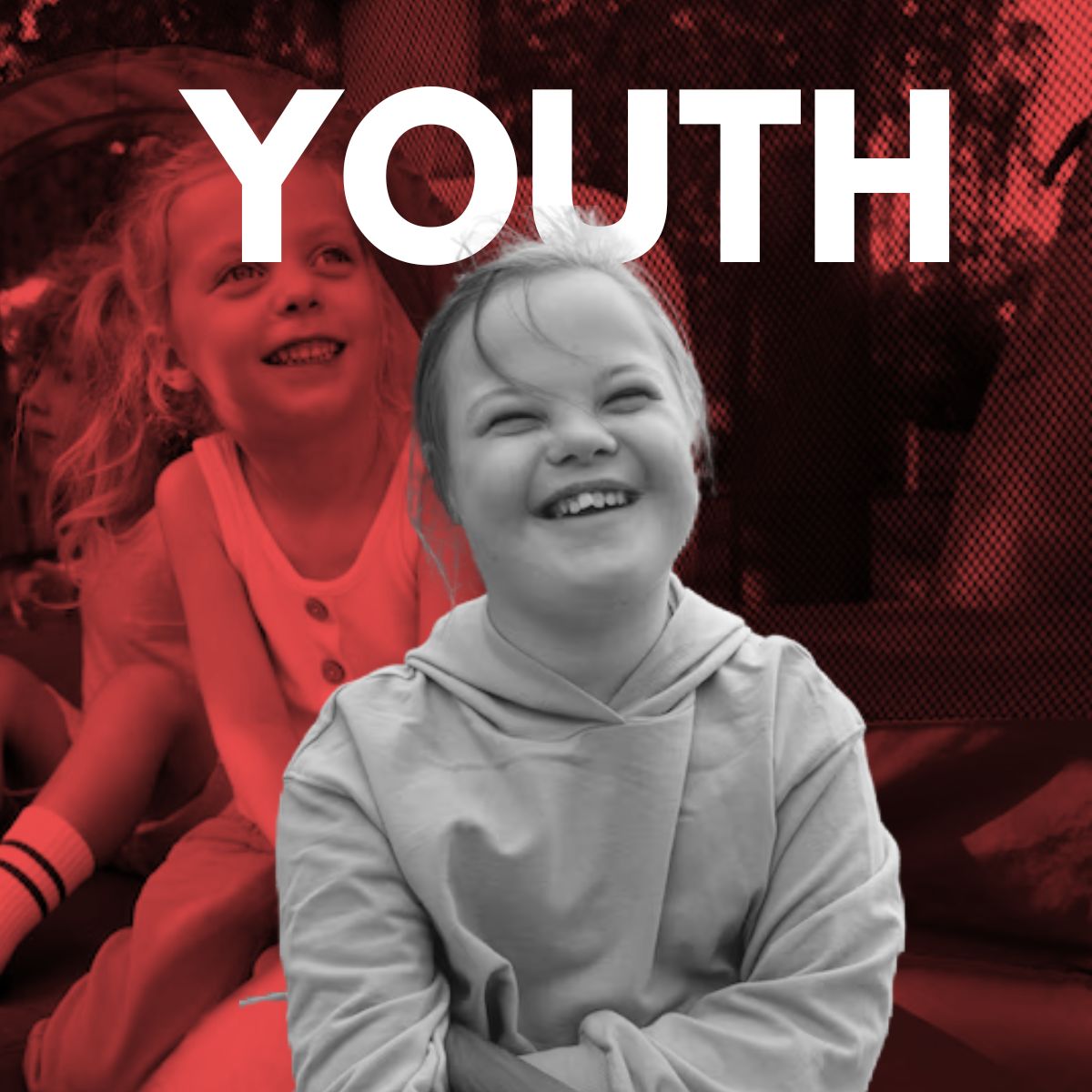 NDIS Support for Children Ages 1-12: Empowering Every Milestone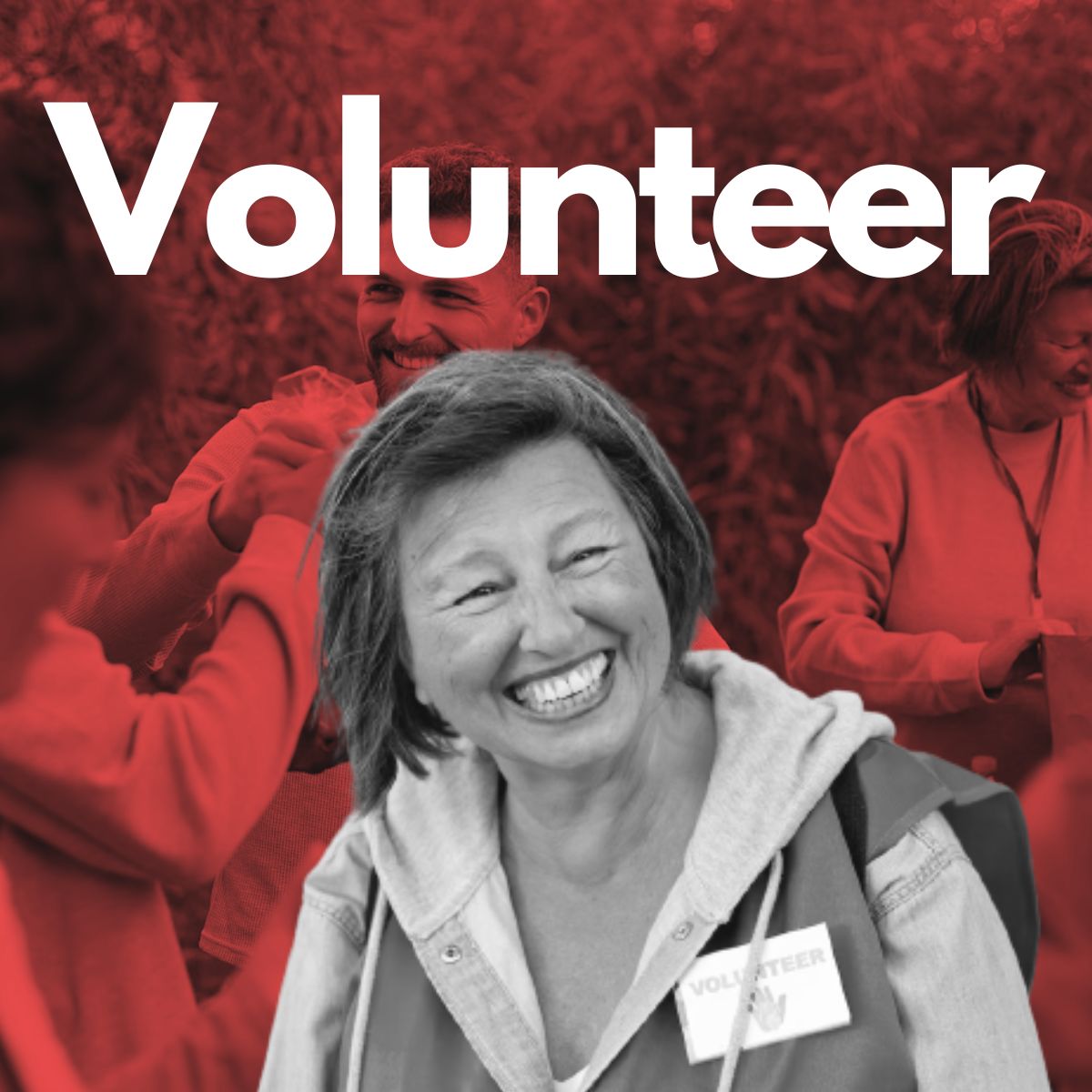 Enhancing Volunteer Screening: Protecting Your Organization and Mission