A police check result may increase your job opportunities. 
A police check helps organisations make informed decisions about the suitability of applicants for a range of employment, registration or licensing entitlements, including:
• recruitment, job applications and pre-employment screening
• volunteer and not for profit positions
• working with children or vulnerable people
• immigration and citizenship
• visa applications
• adoption applications
• occupation related licensing
• firearm licensing.
Is it compulsory?
Police Checks are an important means for many organisation to get to know and show they care about their employees. It demonstrates that an organisation values its reputation, team culture and clients.
Police checks are not required for all jobs, but for some it's rather crucial. It's common for people in senior or financial roles to undergo a police check, when applying for jobs working with children or vulnerable demographics, in many government or legal positions, or in public roles such as bus and taxi drivers.
What should you expect on a result?
A police check will show your police history including information such as:
court appearances
court convictions, including any penalty or sentence
findings of guilt with no conviction
good behaviour bonds or other court orders
charges
matters awaiting a court hearing
A police check does not contain information about spent convictions which are those removed from an individual's record because it's exceeded the required duration of time.
Click here for more information on fees/ID's for Employment Check & AFP Check.
---
By Rapid Screening | 28 Apr 2021
---
---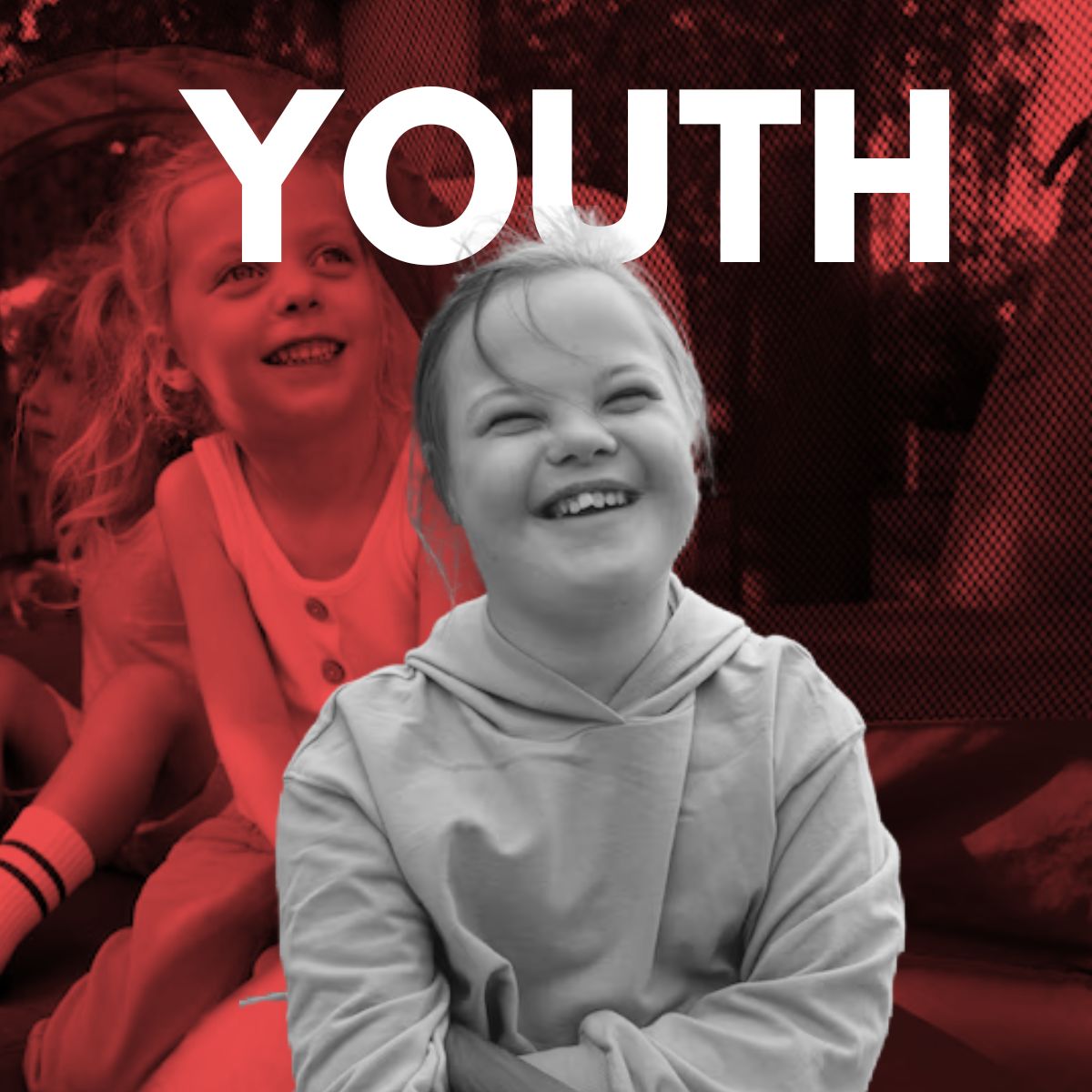 NDIS Support for Children Ages 1-12: Empowering Every Milestone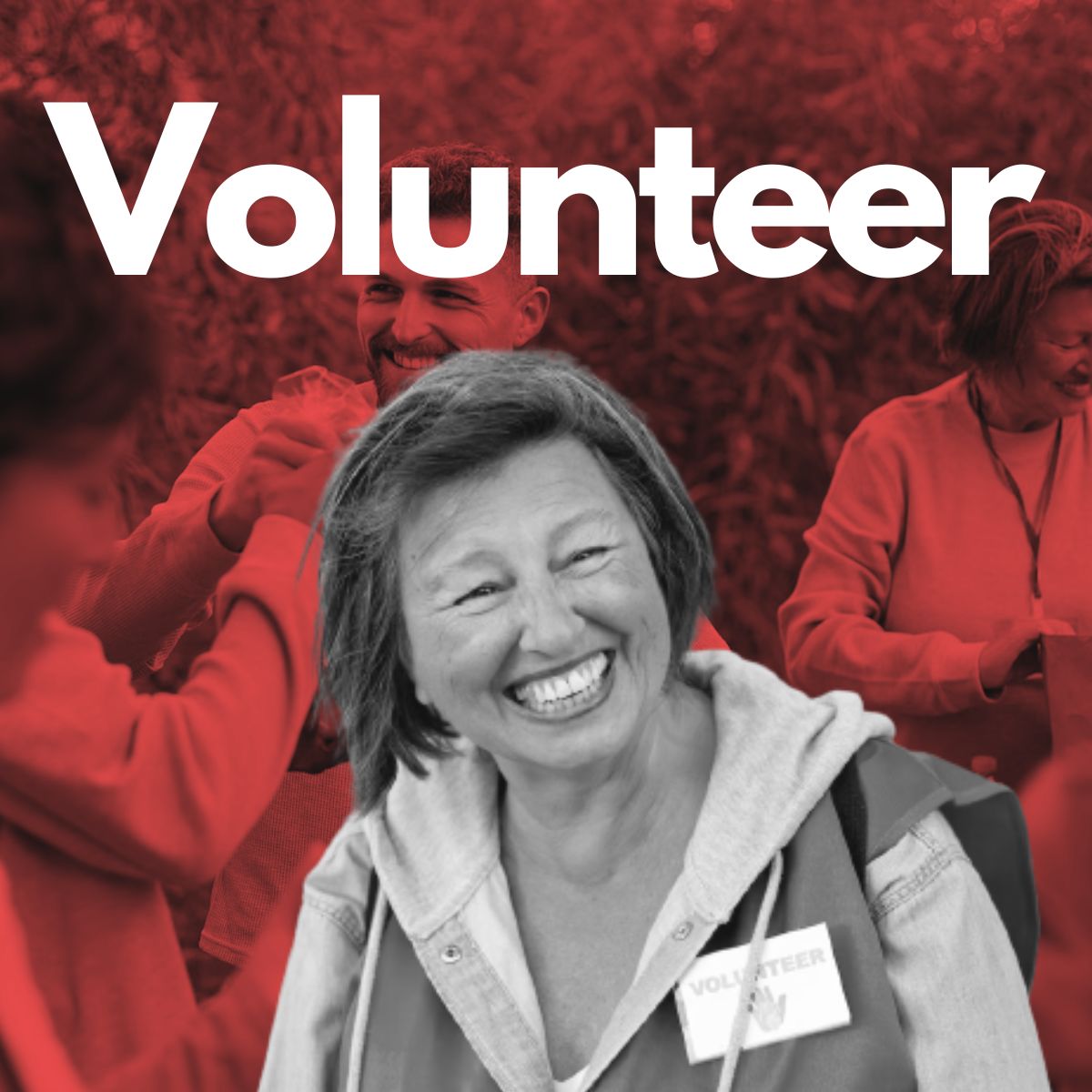 Enhancing Volunteer Screening: Protecting Your Organization and Mission