Hiring the right employees is critical to the success of any organisation. Currently the labour force participation rate in Australia was 66.1% in March 2022, which means that approximately two-thirds of the working-age population is currently employed or actively seeking work.
The industries with the highest levels of employment in Australia as of November 2021 were healthcare and social assistance, retail trade, and construction. With increased competition and concerns about workplace safety for clients and businesses, legal liabilities, and reputation risks, it is more important than ever for businesses to conduct thorough employment checks before hiring new employees.
How can we help?
With our expert knowledge and packages that are tailored for you, we are able to ensure that your business is:
Hiring qualified and competent employees
Protecting your reputation
Mitigate risks
Ensure you have a safer, secure and thriving workplace.
We will conduct thorough background checks on all potential employees, including verifying their employment history, educational qualifications, and criminal record. Secondly, we can assess and identify what needs to be included in your policies and procedures to ensure you are meeting legislative requirements but able to reduce your costs and saving in particular insurance premiums.
Ultimately, investing in employment checks is an investment in the success and longevity of the business and we are here to support you with smart and simple solutions.
Contact us to help you optimise your business and employment needs with our services.
Tel: 1300 727 439
ABN 63612155987
[email protected]
www.rapidscreening.com.au
---
By Rapid Screening | 11 May 2023
---
---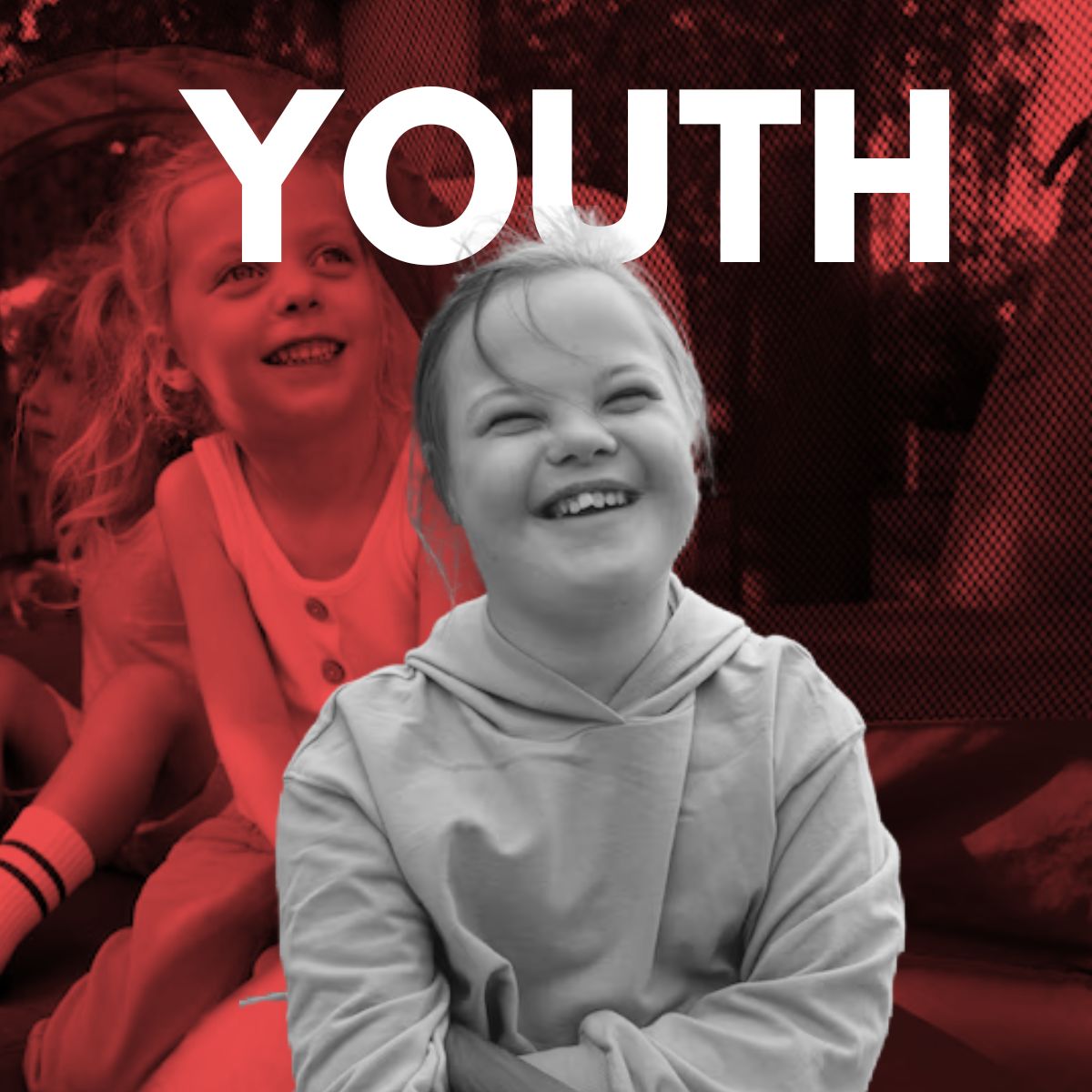 NDIS Support for Children Ages 1-12: Empowering Every Milestone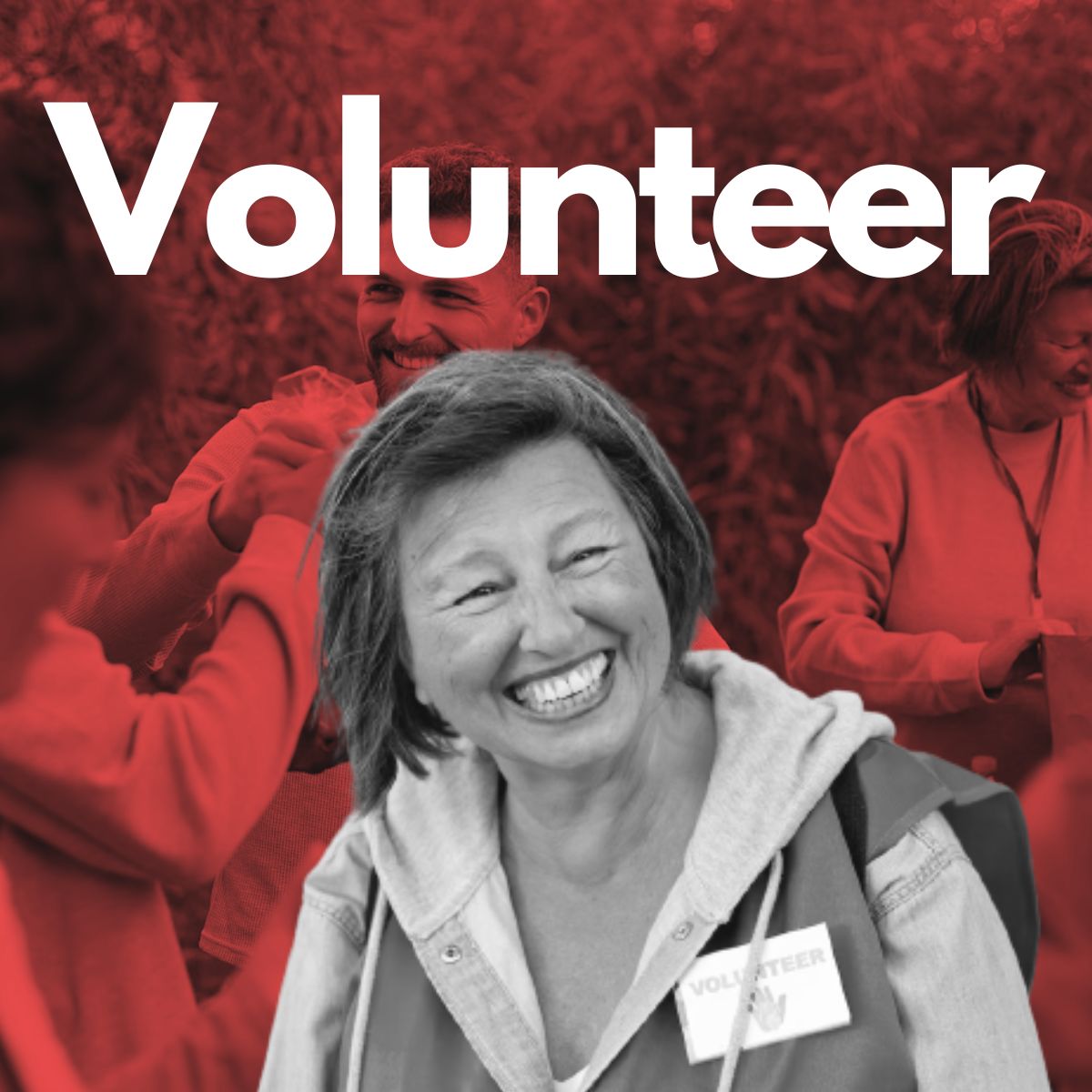 Enhancing Volunteer Screening: Protecting Your Organization and Mission