Companies are constantly evolving but the key elements of companies will never change, a company's financial stability and creditworthiness. Knowing and understanding a Company Credit report provides credit agencies, loan issuers and vendors/suppliers a general idea of how trustworthy the you and a Company is. In this article we are going to shed light on the benefits of Company Credit Reports.
What are Company Credit Checks?
Company Credit checks contains various information about the company to help assess the creditworthiness and financial stability of a company. Depending on the type of check, Company Credit checks utilises various factors (Registered defaults, Director information, How long have you been in business, Previous credit application and enquiries and Matters of Public Record) to help produce the report. In a Credit Report, they usually contain the following information:
Company Details and structure;
Credit Score and Rating;
Payment History;
Public Records:
Information about your company's possessions
Director and Shareholder Details
Why have a Company Credit Check?
The success of your company relies on informed decisions and a healthy cash flow. Having financial information of your company and any company provides valuable insight into how it operates and manages its finances. By analysing the information you are able to spot trends and potential issues that could have a negative impact on your own company. Furthermore, the Company Credit Check may provide an assessment of the company's credit risk, indicating the likelihood of default or financial instability.
Common red flags to look out for include:
A gradual or rapid decrease in profitability;
A history of late payments or unpaid debts;
A high credit utilisation rate; and
Multiple finance applications in the recent past
Conclusion
By conducting company credit checks, you, lenders and other companies can make informed decisions to help:
Understand the level of risk so you mitigate financial risks and protect yourself;
Validate your company and other companies to ensure they are registered, solvent and a valued partner
Get more valuable insight into the people behind the business to help you to make well informed decisions.
Contact us today at Rapid Screening so we can help you with your company needs.
---
By Rapid Screening | 20 Jul 2023
---
---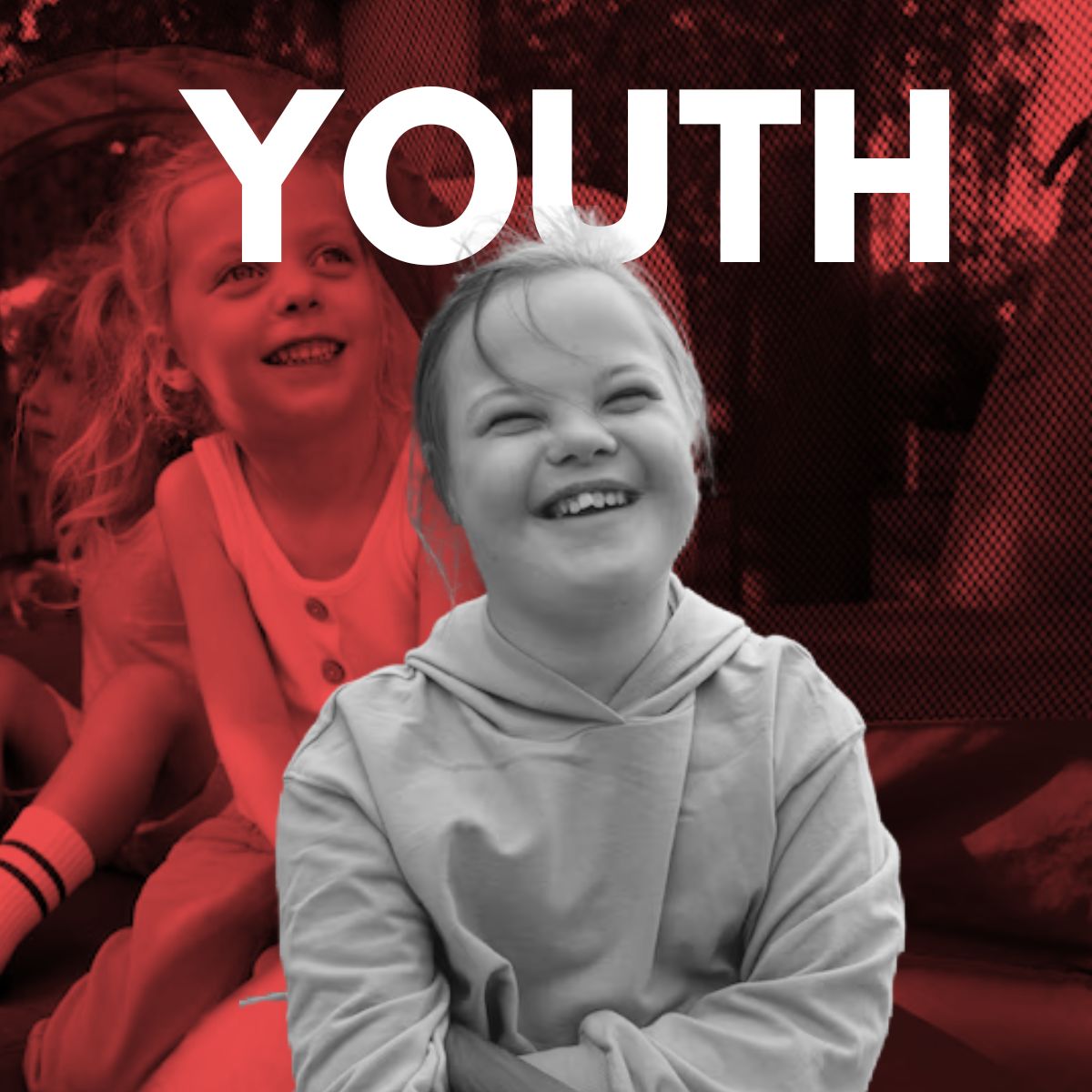 NDIS Support for Children Ages 1-12: Empowering Every Milestone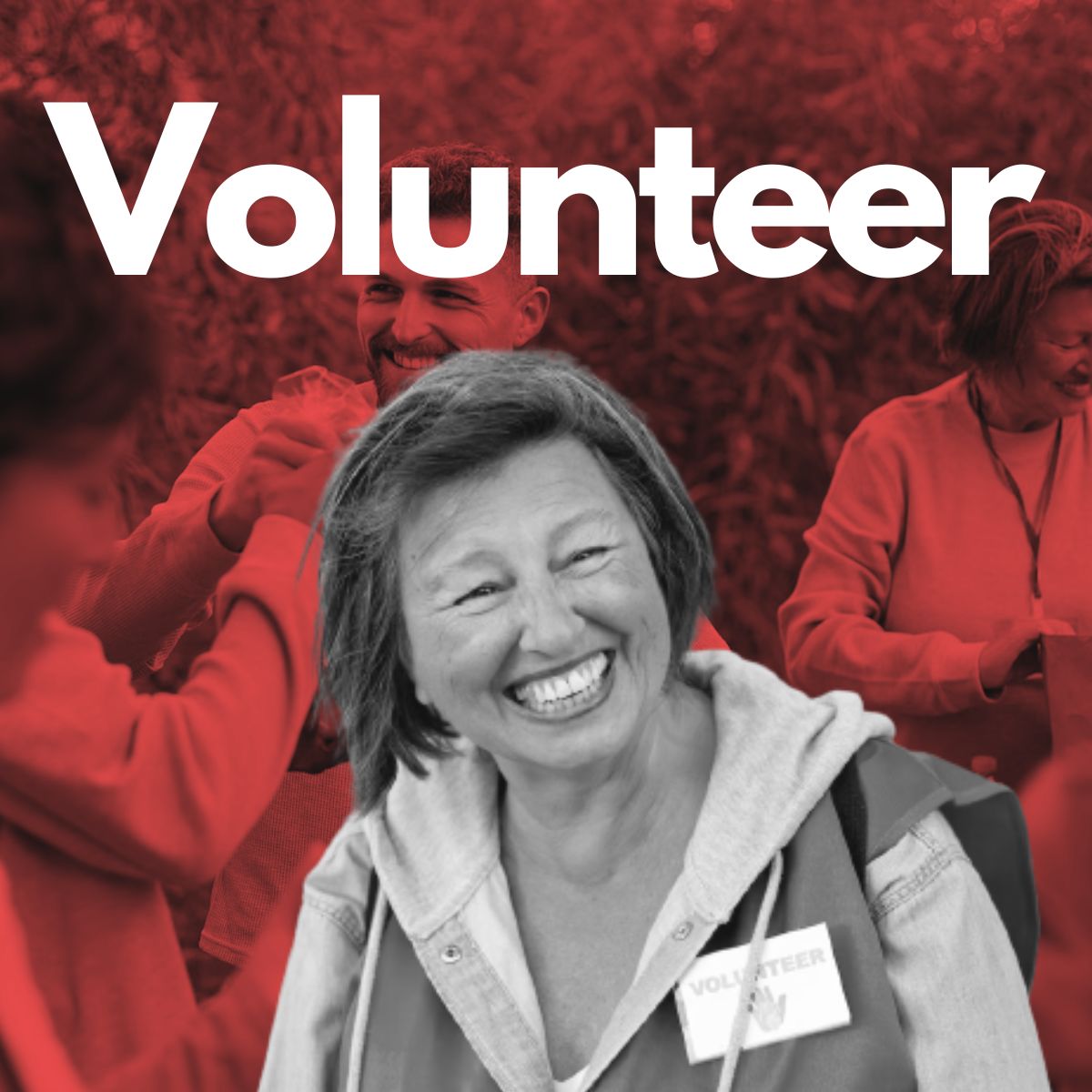 Enhancing Volunteer Screening: Protecting Your Organization and Mission