Credit Reports: What are they and why you need them?
Credit plays a vital role in our financial lives especially in this time and age with increased interest rates and banks restricting their lending. A lot of questions arise when submitting an application to a lender, Will I get my loan, how much will I get and why did I get rejected. Going through financial journey may be difficult but one way tool to navigate this journey is through credit reports.
What are Credit Reports:
Credit reports act as a window into your financial history and serve as a tool for lenders to assess your creditworthiness and ability to repay a loan. All information included in your credit report will stay there for at least two years (except financial hardship information which only remains for one year). The only way to remove anything is if it is inaccurate. If you've had a bad credit history in the past, you can turn this around by making changes to improve your score.
Your credit score is a number between zero and 1000 (or sometimes 1200, depending on the credit reporting bodies), and lenders use this score or rating as one of the factors to decide whether to give you credit or a loan. The higher the score, the more likely it is that you'll get approved.
 What's contained in your Credit Report:
Your credit report will show your:
Credit history
Credit Enquiries
Credit Accounts
Public Records
Repayment History
Your report can hold details of court writs or judgements.
Why do we need Credit Reports?
Credit Reports provide a comprehensive overview of your borrowing and repayment behaviour, and help lenders make informed decisions about your credit report, to limit their risk. A positive credit report can unlock better interest rates and loan terms, while a negative one may limit your borrowing options.
How we can help!
It's a good idea to check your credit report from time to time or when you are applying for loan applications. This will ensure:
Your credit score is healthy;
You know what your Credit Score to make informed decisions about your loan applications; and
Ensure there is not fraudulent behaviour has occurred with your financial profile and if so to stopping it immediately.
Remember, a positive credit report is not only a gateway to financial opportunities but also a reflection of your financial responsibility. Take charge of your credit journey and unlock a world of possibilities with Rapid Screening.
---
By Rapid Screening | 26 Jul 2023
---
---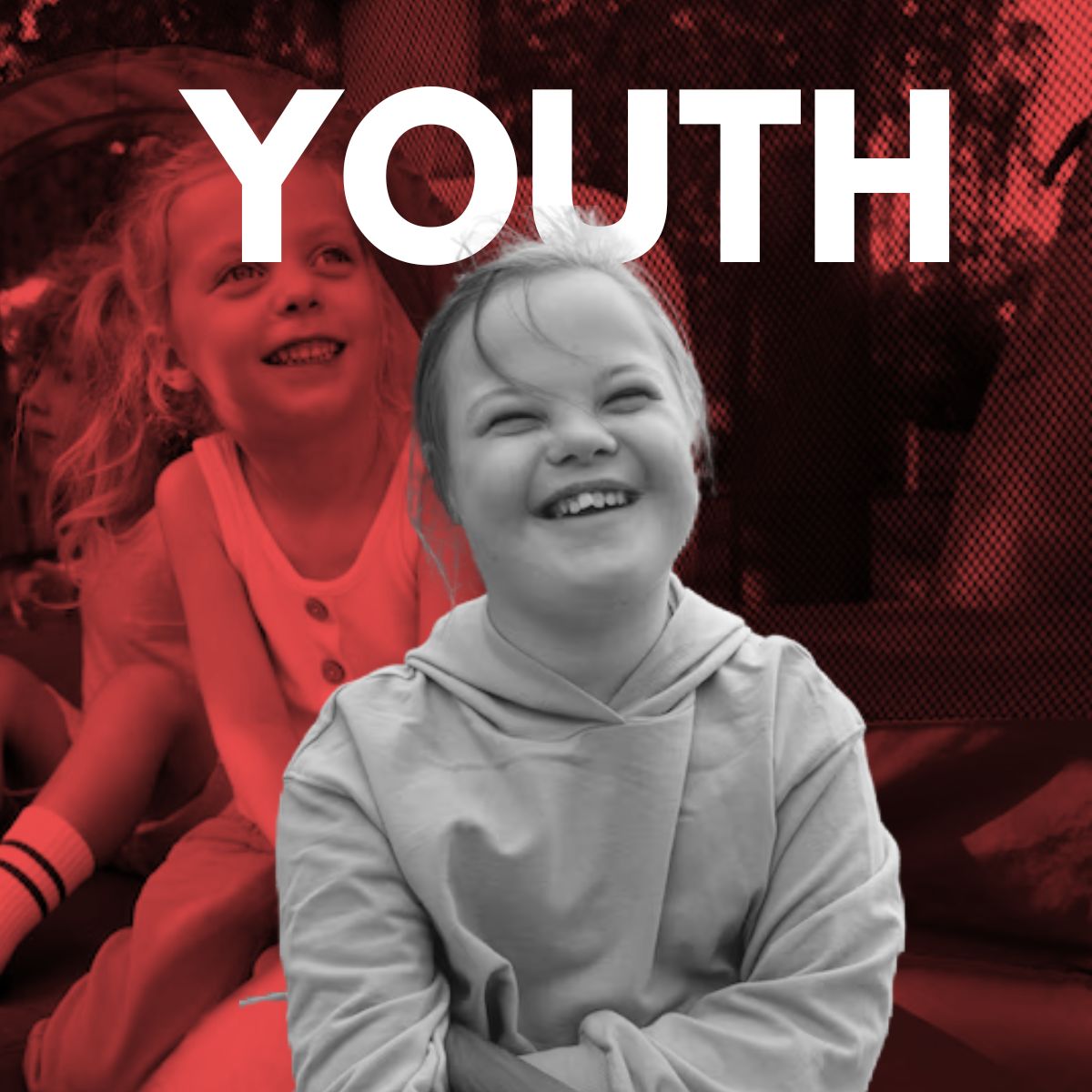 NDIS Support for Children Ages 1-12: Empowering Every Milestone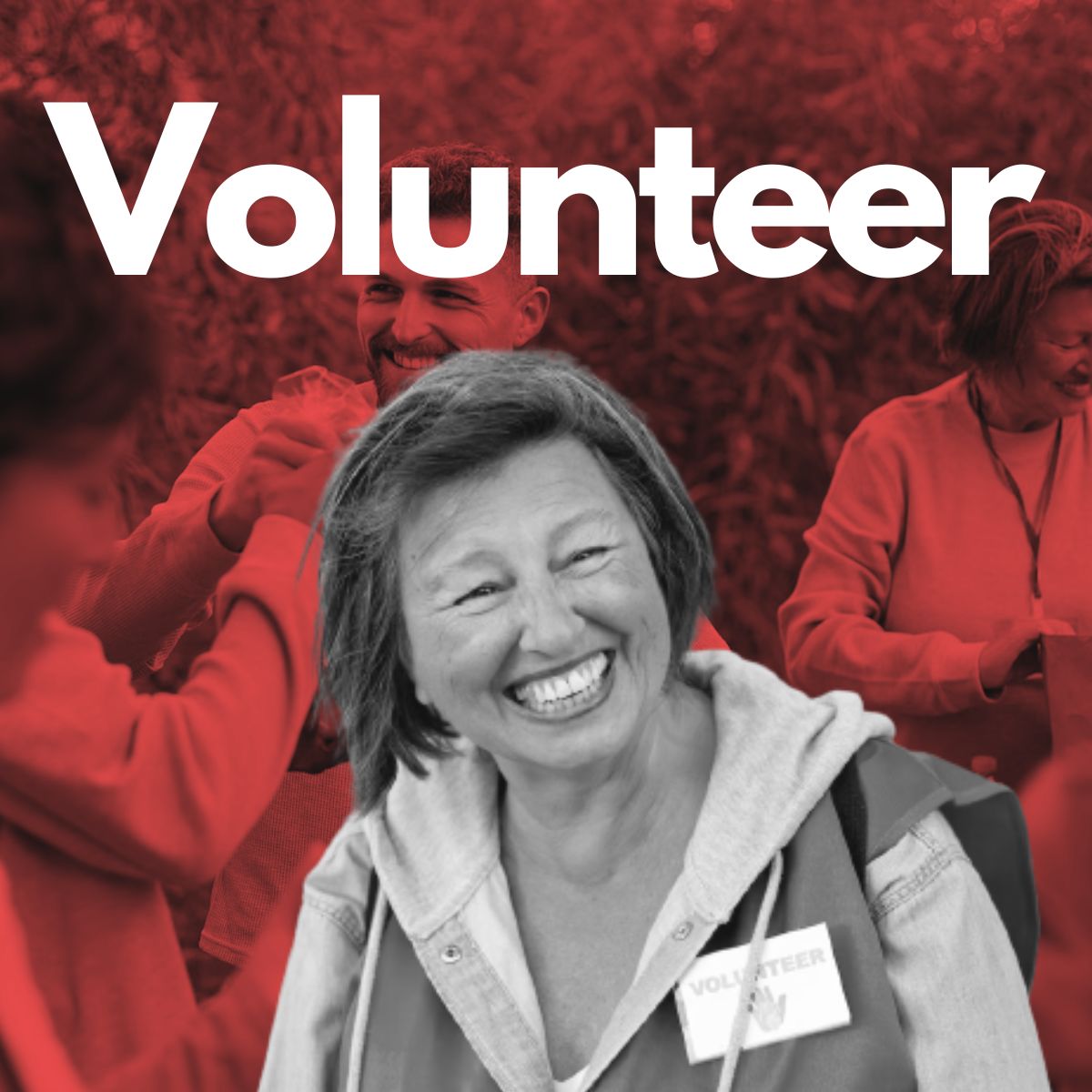 Enhancing Volunteer Screening: Protecting Your Organization and Mission