Navigating Compliance: The Crucial Role of Background Checks in Meeting Industry Regulations
In today's highly regulated business landscape, adhering to industry regulations isn't just a legal requirement – it's a fundamental aspect of maintaining trust, credibility, and ethical conduct. For employers, this extends to the hiring process, where comprehensive background checks play a pivotal role in ensuring compliance and mitigating risks. Join us as we delve into the crucial role of background checks in navigating industry regulations and creating a secure foundation for your business.
Understanding the Regulatory Landscape:
Different industries are governed by distinct sets of regulations, whether they pertain to financial services, healthcare, child care, or data protection. These regulations often dictate specific standards that employers must meet when hiring new employees. Background checks provide the necessary due diligence to verify candidates' qualifications, criminal history, and other relevant information, ensuring that your hiring decisions align with industry requirements.
Ensuring a Safe and Trusted Workforce:
In sectors dealing with sensitive data, vulnerable populations, or high-security environments, the safety and trustworthiness of your workforce are paramount. Comprehensive background checks reveal any potential red flags that might compromise workplace safety or put clients and customers at risk. By conducting these checks, you demonstrate your commitment to safeguarding the interests of all stakeholders and maintaining a secure environment.
Mitigating Legal Liabilities:
Non-compliance with industry regulations can result in severe legal consequences, including fines, lawsuits, and reputational damage. Failing to conduct necessary background checks could lead to hiring employees who aren't qualified or suitable for the role, violating industry standards. Background checks act as a shield against such liabilities, ensuring that you make informed decisions that align with legal requirements.
Upholding Reputation and Trust:
Your company's reputation is built on trust – trust from customers, partners, and stakeholders. Hiring employees who meet industry regulations and standards reinforces your commitment to ethical practices. Background checks allow you to select candidates who uphold your company's values, reducing the likelihood of incidents that could tarnish your reputation and erode trust.
Choosing a Reliable Screening Partner:
Navigating the complexity of industry regulations requires a reliable and experienced screening partner. Rapid Screening offers tailored solutions that align with various industry standards, ensuring that your hiring process remains compliant and efficient. From verifying credentials to criminal history checks, our services provide the insights you need to make confident and regulatory-compliant decisions.
In a world shaped by regulations and expectations, aligning your hiring process with industry standards is essential. Comprehensive background checks emerge as a critical tool for navigating compliance, ensuring workplace safety, and upholding your company's reputation. By choosing a trusted screening partner like Rapid Screening, you create a foundation of integrity, credibility, and success for your business.
Let background checks be your guide through the intricate landscape of industry regulations. Learn more about our comprehensive screening services and how they can enhance your hiring process by visiting https://rapidscreening.com.au
#BackgroundChecks #IndustryRegulations #Compliance #WorkplaceSafety #ReputationManagement #EthicalHiring #TrustworthyWorkforce #HiringProcess #RapidScreening #BusinessSuccess
---
By Rapid Screening | 29 Aug 2023
---
---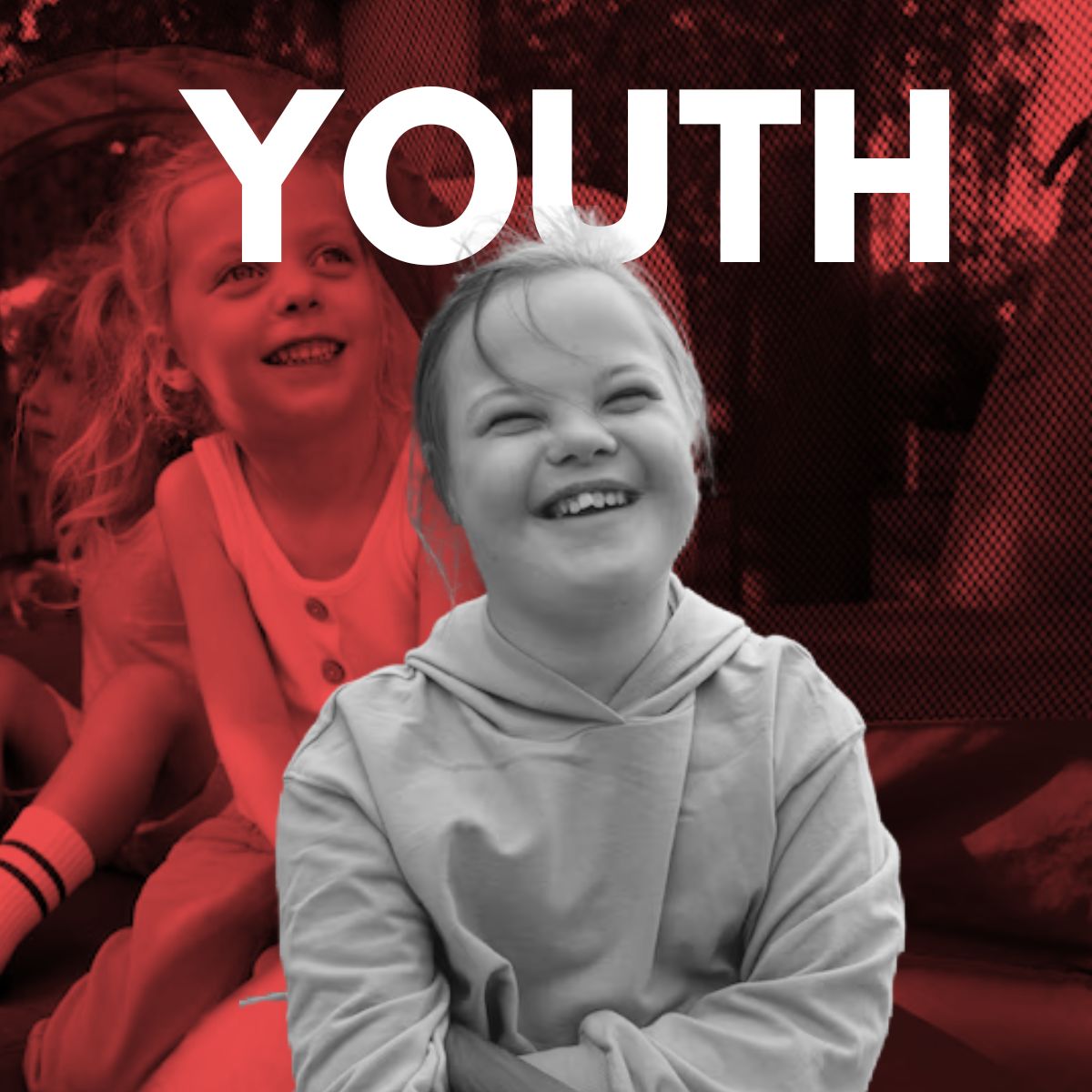 NDIS Support for Children Ages 1-12: Empowering Every Milestone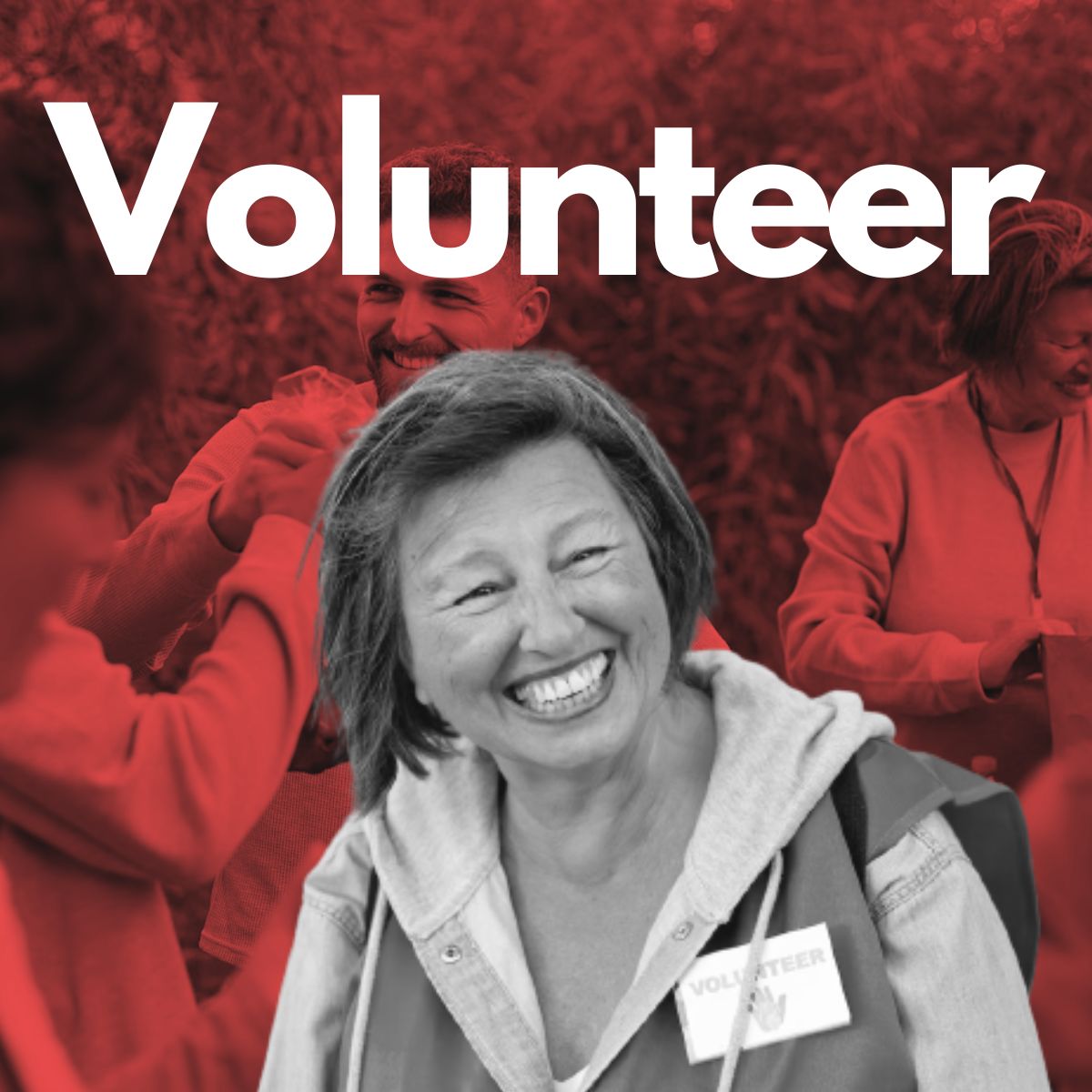 Enhancing Volunteer Screening: Protecting Your Organization and Mission